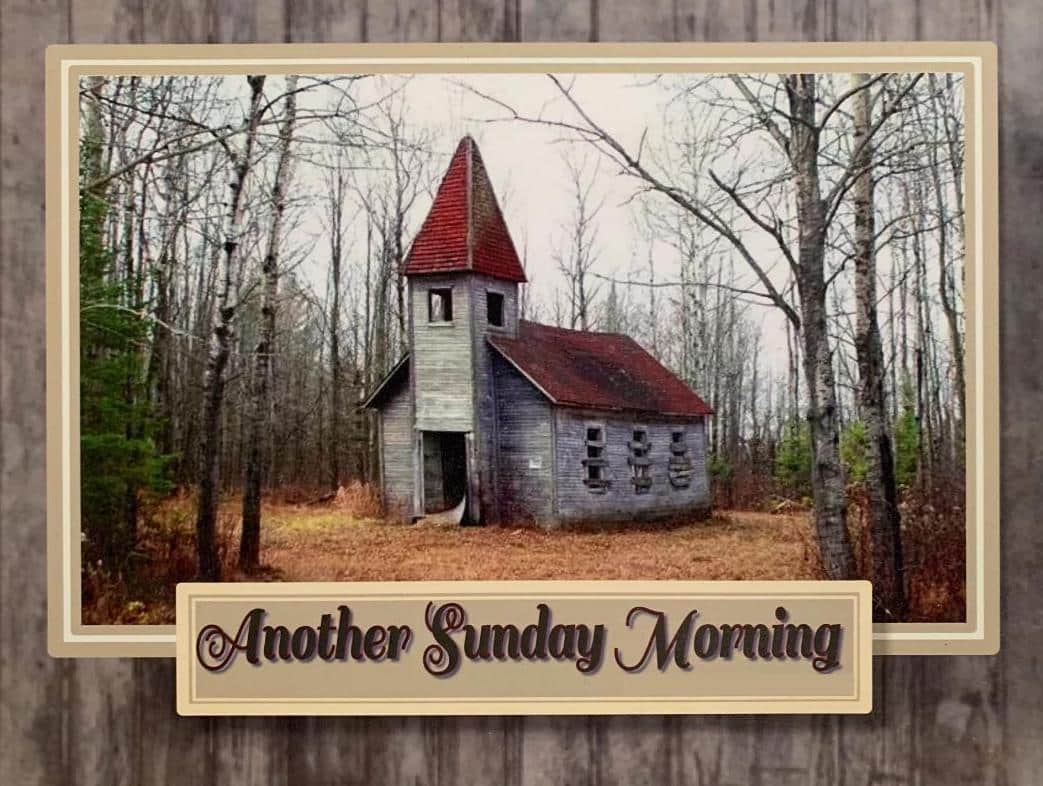 Another Sunday Morning with Bob Pease
Living Faith with Jim Everett
I love living in Arkansas. It is a state with four seasons. We moved here from California in 2000. We had spent a lot...
One of the biggest lessons I learned this summer in school was to be kind to myself, my past self, my present self, and...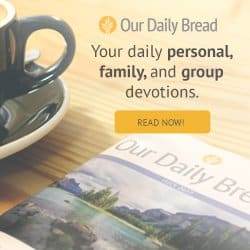 Yard Tales with Amy Swann
So the Arkansas Game and Fish Commission has decided that you need to pay twice as much to hunt and fish in Arkansas (see...