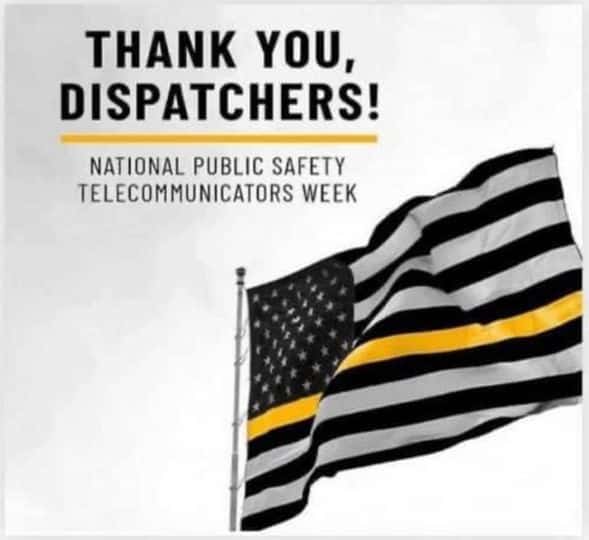 It is National Public Safety Telecommunicators Week (April 11-17).
In a post to their page, the Izard County Sheriff's Department wrote, "We want to take a minute and thank our dispatchers for the wonderful job that they do. They are truly unseen heroes".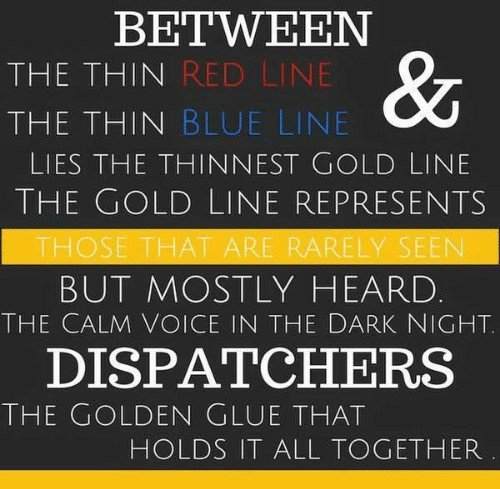 If you know someone who works as a dispatcher, this week and every week you know that they get help where it needs to be when the community needs it quickly. It is a "behind the scenes job" that most take for granted, but without them as a point of communication, the fire and law enforcement emergency response services we rely on would have a hard time functioning.
Our hats are off to the professionals who take the call and send the help! Happy National Public Safety Telecommunications Week!