The Red, White and Blue Pageant will take place June 23, 2022 at 5 p.m. at the John E. Miller Auditorium at Ozarka College in Melbourne, Ark. Proceeds will benefit New Beginnings Pregnancy Help Center in Ash Flat, Ark. Entry cost is $30 per participant with an additioin $5 fee for the photogenic category. To enter by June 22, 2022, at 2 p.m., message Rebecca Huffmaster here, call (573) 344-9680, or email Rebecca at Iamblessedbecca@gmail.com.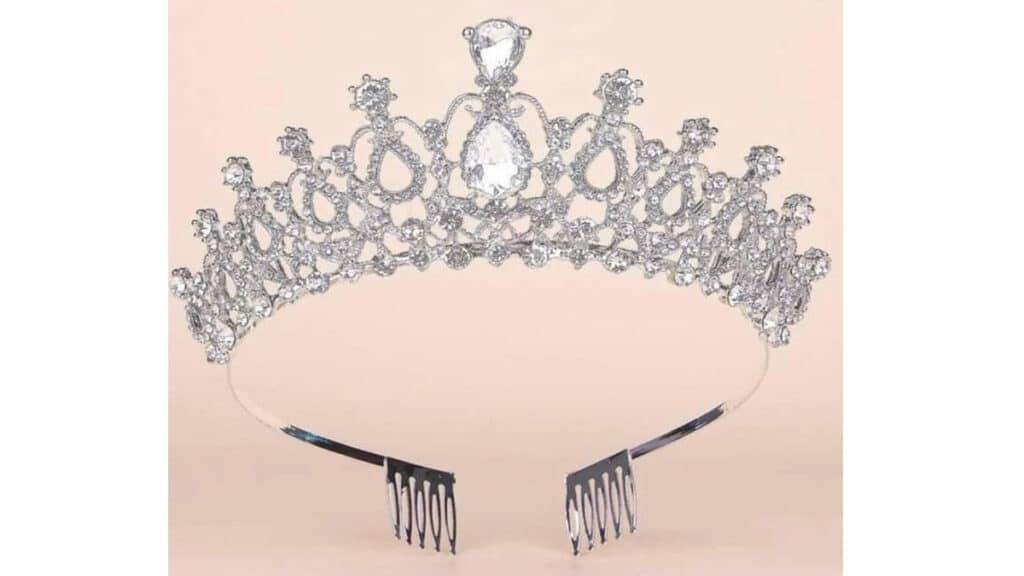 The John E. Miller Auditorium is located on the campus of Ozarka College, 166 College Drive, Melbourne, Ark. The doors open at 4 p.m.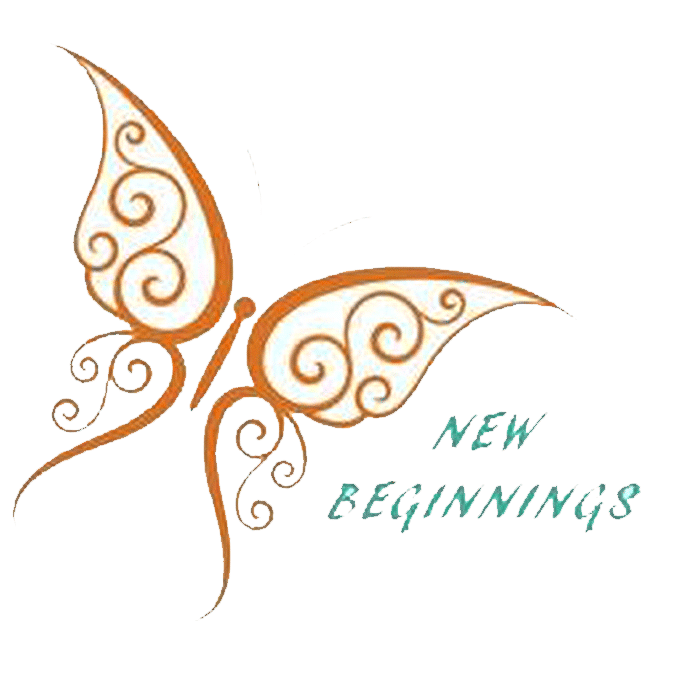 New Beginnings Pregnancy Help Center "offers free and confidential services: pregnancy testing, limited ultrasounds, options counseling, post-abortion support, pre- and post-natal parenting classes, and material support for you and your child," according to the organizations web presence. The center is located on Main Street in Ash Flat.