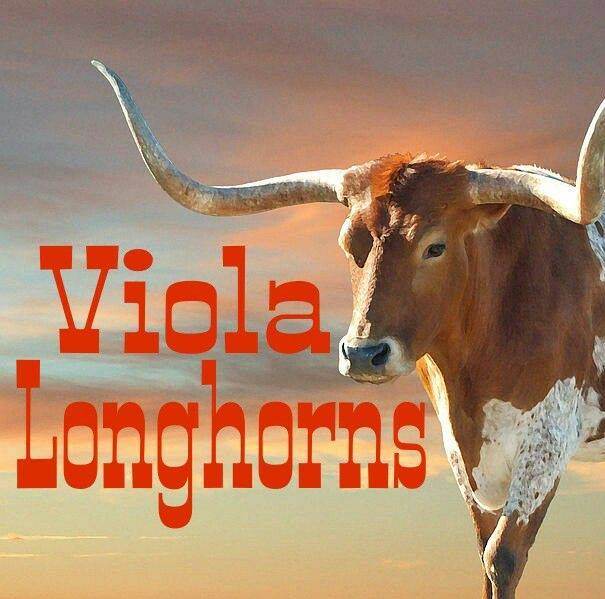 Both the Viola Longhorns and the Viola Lady Longhorns teams have worked their way into the Semifinal rounds of the 1A State Basketball Tournament.
The Longhorns began the tournament by winning over the Strong Bulldogs in the first round (65-37). They then won the second round game against the County Line Indians (58-27), and now they've earned their way into the Semifinal round against the Nevada Blue Jays Monday, March 15 at 7 p.m.
The Lady Longhorns started the tournament by outscoring the Kirby Lady Trojans (44-43) in the first round, then the Mt. Vernon-Enola Lady Warhawks (62-44) in the second round, and they will meet the Rural Special Rebels in the Semifinal round on Monday, March 15 at 10 a.m. at West Side Greers Ferry.
1A State Basketball Tournament Championship games will take place on March 18.
The new link for tickets to the games is found here Saturday night at 7:00 – https://gofan.co/app/school/AAALink to the Girls game on Monday at 10 am – https://gofan.co/app/events/248264#
Any 8th – 12th graders that would like to ride the pep bus for to these games need to be at school by 7:30 a.m. We will be attending the girls game at 10:00 a.m., driving on to the Little Rock Zoo and then coming back for the boys game at 7:00 p.m. Students will need to use the link sent out to purchase a ticket to both games. Zoo passes are covered. Please bring money for lunch and dinner. If you have any questions, message Mr. or Mrs. Walker.