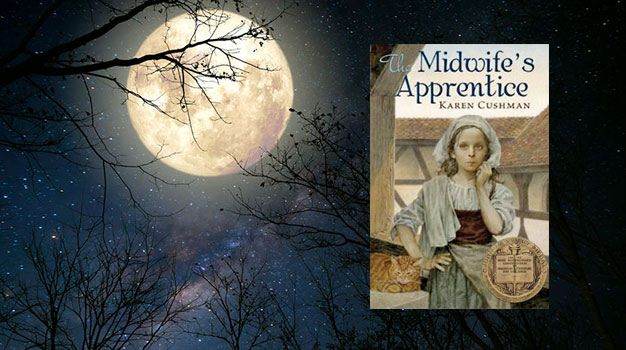 BOOK REVIEW BY SUSAN FUNNELL
This is a juvenile fiction book intended for 12 to 13 year olds. Ok, call me old fashioned, but I'm not quite sure I would want my granddaughter who will be 12 in July to read this book. I feel like it dealt with too many adult situations such as adultery, teenagers getting caught having sex and profanity.
The Midwife's Apprentice which is a Newberry Medal book, tells the story of a girl with no home, no parents, and no name. One frosty night, she found warmth sleeping in a dung heap. The next morning, Jane Sharp, the village midwife, finds the girl, who becomes the midwife's apprentice. The girl works long, and hard, beyond the point of survival. Ultimately, she is challenged to deliver a baby in the midwife's absence, and her future begins to unravel.
I personally liked the book. I learned some things about being a midwife in Medieval Times that I didn't know. Would I recommend this book to a 12 or 13-year-old? No! So I will be moving this book to the YA section.