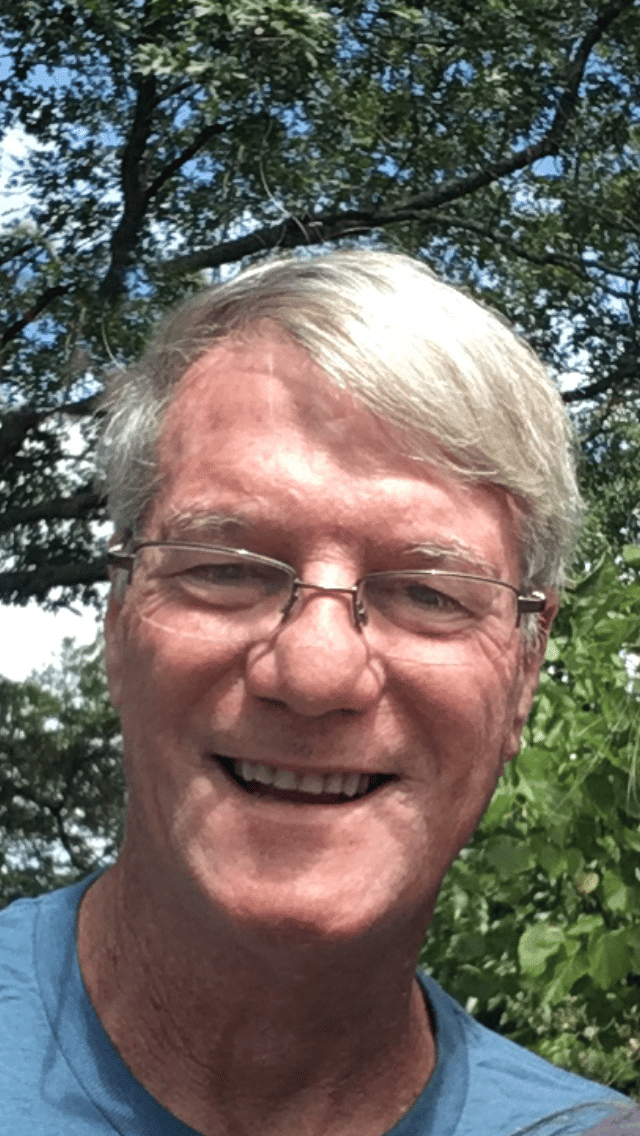 I'm trying to make sense of this disposable or throw away cell phone thing. By my count listening to the news, reading thrillers, or other types of books there should be by now over a billion cell phones in our rivers or along our roadsides.
This number doesn't even take into account the number of cell phones ruined in lakes by clumsy fisherman or in rivers dropped by college kids horsing around, and also doesn't take into account the ones that have gone obsolete because of the change over to all digital making the analogue devices useless. 
Now if you add to this number the ones I have dropped or ruined in some other bizarre fashion, well I think it's adding up to more than a billion. Let's not forget we aren't the only country with cell phones.
What about all the spies and airline pilots not to mention all the ships at sea. They must all own cell phones and satellite phones.   Then you have the Arctic explorers they must have satellite phones. Plus our President, Vice President, congressman, and senators. 
Well this was just a bit of silliness that hit me while sitting here pondering what I should write about next. I have a helpful article in mind but it will take a little time and materials to put together. I hope to have photos to accompany it. Thanks for reading.