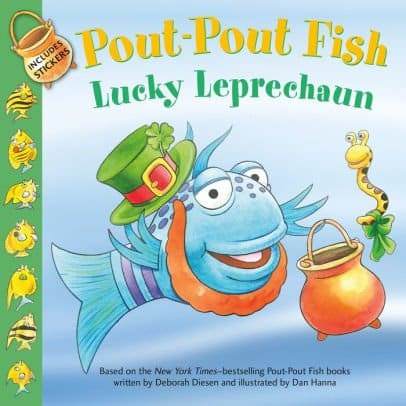 Ms. Susan, the Ash Flat Library Manager, has some new books for kids that she thinks you might want to know about. She says, "There's a little something for everyone" in this collection of children's books new to the library this March."
If you liked The Wonkey Donkey by Craig Smith, you'll probably like The Dinky Donkey by the same author! It's at the Library in Ash Flat.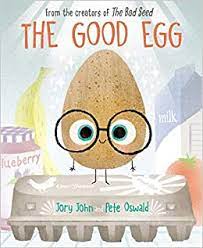 The Good Egg which is from the creator of The Bad Seed.
We have a new series called 'Ordinary People Change the World.' This book is about Albert Einstein. A board book. Good to start young readers with. I've read I am Curious," and the video is available here at Hallmark Times on the entertainment page under Kid Stuff or at the Ash Flat Library Facebook page. I am Brave is a book about Martin Luther King, Jr., and the library has that, too. Ms. Susan says, "These are really good books. I have read them all!"
This Little President. "Its about the president of the United States. I love the way it's illustrated," Ms. Susan said.
It's getting to be springtime and a new book in the library is Springtime with the Foxes.
There's a new Easter book about Jesus and what went on at Eastertime.
The Pout Pout Fish and the Lucky Leprechaun. "Those of you who love stories about the Pout Pout Fish, you need to read this one this month because it is March and we are celebrating St. Patrick's Day," said Ms. Susan.
Pete the Cat and the Great Leprechaun Chase. Everybody loves Pete the Cat.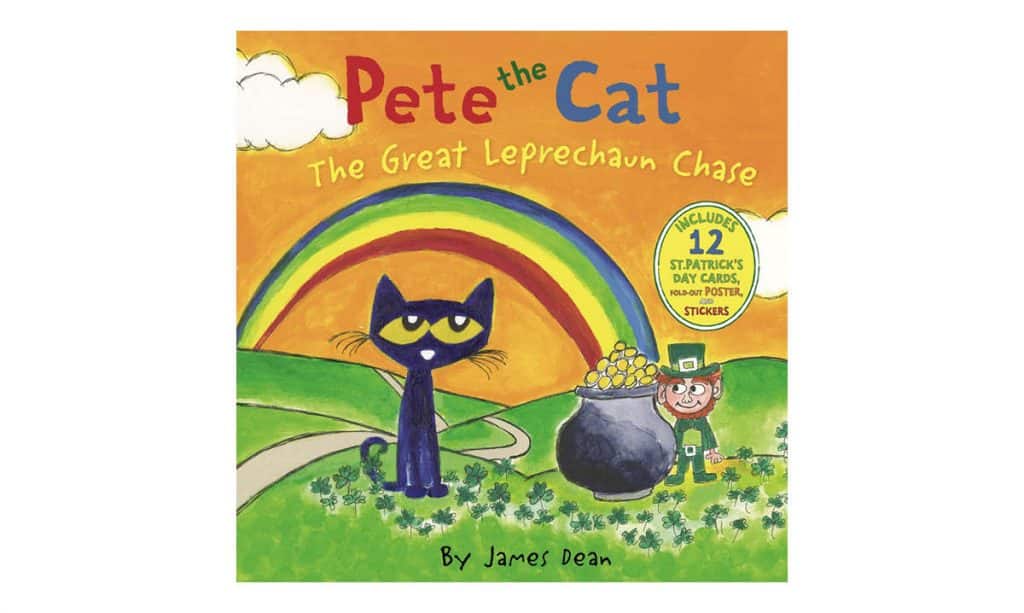 "It's not Mother's Day yet, but here is a book about What Not to Give your Mom for Mother's Day.," Ms. Susan said.
Itsy Bitsy Leprechaun is another board book. "Its really cute and it's about the little leprechaun and what he's trying to do."