Melbourne High School is pleased to announce that two of its seniors have been given the honor of attending the 2021 Arkansas Governor's Scholastic Honors Day.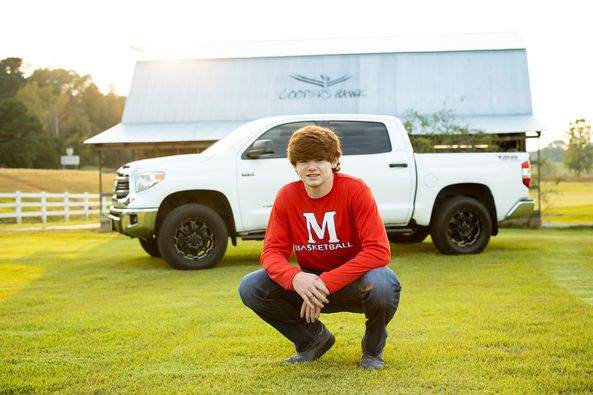 Remington Lawrence, son of Chad and Mashale Lawrence, and Emma Webb, daughter of David and Sarah Webb, have been selected to attend the celebratory event in its virtual format this April.   Emma and Remi were chosen based on their GPA's and their outstanding academic achievement.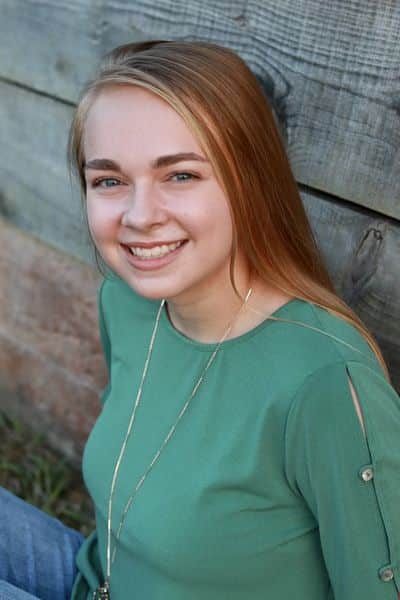 A video, which will be available on or about April 25th, will highlight the two seniors along with others across the state (a link will be provided once it is available). MHS commends Emma and Remi for this notable recognition; we are very proud of you!