In his debut game coaching the Melbourne Bearkatz, Moreland's squad defeated Clinton by a final score of 33-6 on Friday night. The Katz made a statement to the 2-3A conference by holding the Yellowjackets to 6 points while scoring 33, despite Hooten's picking Clinton by 6 over the Bearkatz.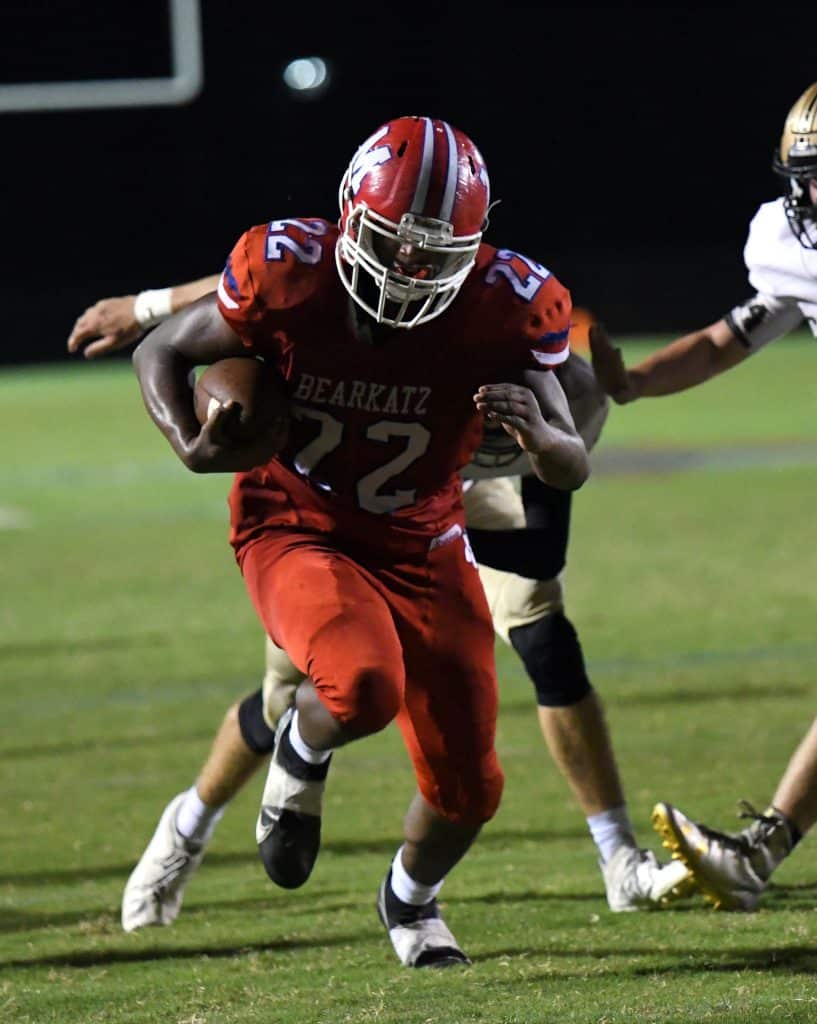 Melbourne rushed for 271 yards and 176 passing yards for a total offensive yardage of 447. Quarterback Trey Wren completed 9 of 13 passing attempts and rushed for 84 yards and 2 touchdowns. Holden Hutchins rushed for 152 yards and 1 touchdown. Malachi Cruz and Wyatt Fowler caught one touchdown pass each from Wren.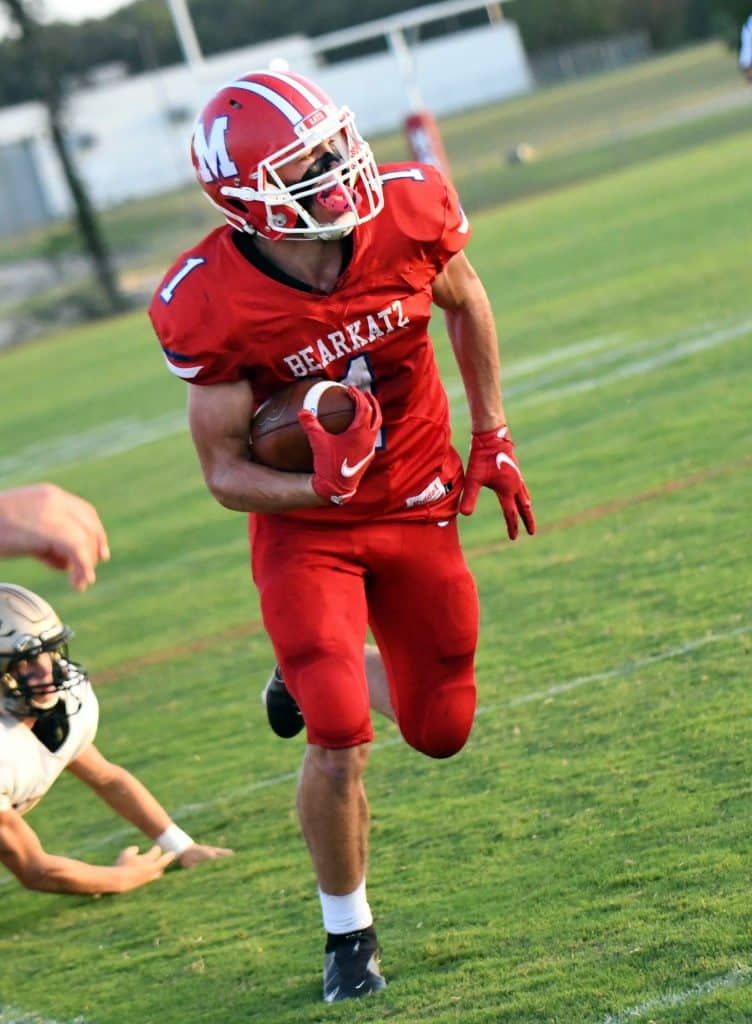 The Bearkatz defense held the Yellowjackets under 300 offensive yards and one touchdown. They forced and recovered 2 fumbles, 2 interceptions and one blocked point after attempt. Carter Bray and Chris Burris each intercepted a Harley Tobin pass.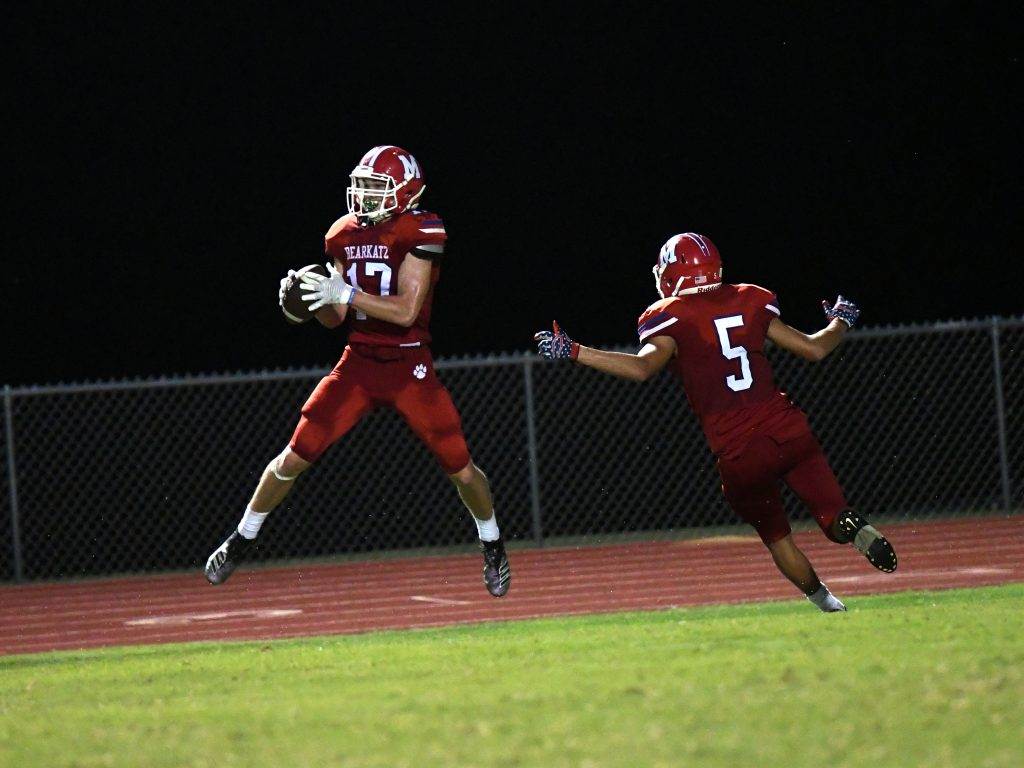 The Bearkatz next game will be Friday, September 3 at Quitman.