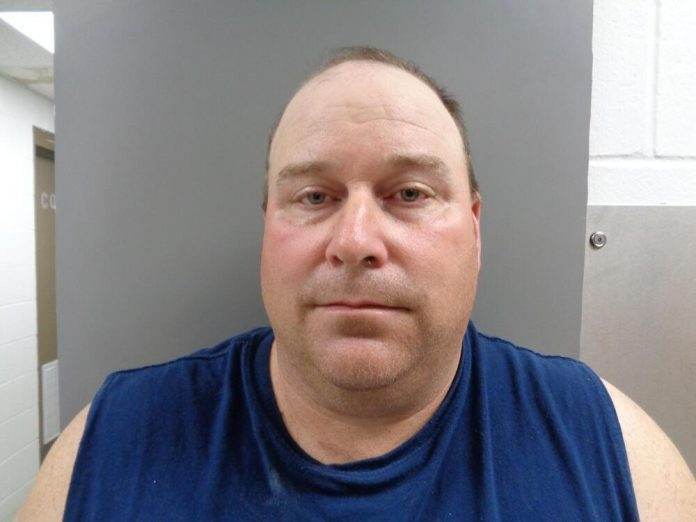 An Izard County man was placed under arrest after attempting to solicit sexual acts from juvenile males earlier this month.
According to a release from the Izard County Sheriff's Department, officers were notified by three juvenile males who stated Brandon Gilbert, 40, of Oxford Had contacted the boys through social media and text message.
"Gilbert offered alcoholic beverages and solicited sexual acts from the juveniles," the release said.
After speaking with the juveniles' parents and subsequently gaining consent to use juvenile victims' phones, an investigator spoke with cell phone with Gilbert.
"Gilbert, who was continually calling the juvenile's phone attempting to re-gain contact with them," the release said. "During phone conversation, Gilbert provided a location to meet, continued to offer alcoholic beverages, and continued to solicit sexual acts after being informed no less than twice by The investigator, who was acting as juvenile, that he was 14 years old."
After receiving suspect location, deputies drove to the location where Gilbert wanted to meet and found him waiting to meet the juvenile male.
Gilbert was arrested and charged in the Izard County Circuit Court with sexual indecency with a minor, a class "D" felony. His bond was set at $10,000 professional.
The investigation is ongoing and additional charges may be forthcoming.