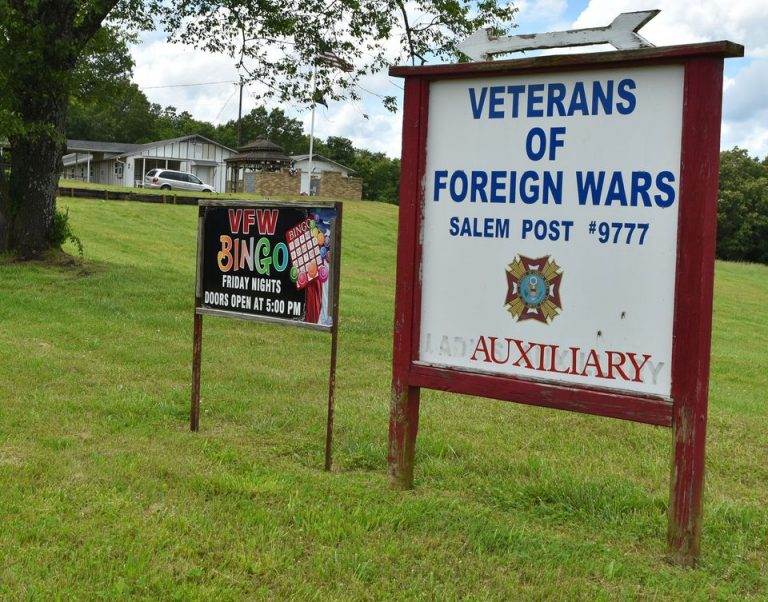 We've had notice of a yard sale opportunity during Salem's city wide yardsale event this weekend. The VFW in Salem will be active with this event from site:
And there was a pre-Easter report that the Stop The Cycle Annual Spring Yard Sale would be taking place Saturday, April 10, 2021 between the hours of 8 a.m. and 5 p.m. at the same location. The Stop the Cycle funds from the annual yard sale are used to support the non-profit low cost spay/neuter voucher assistance program. Either way, it will be a great day!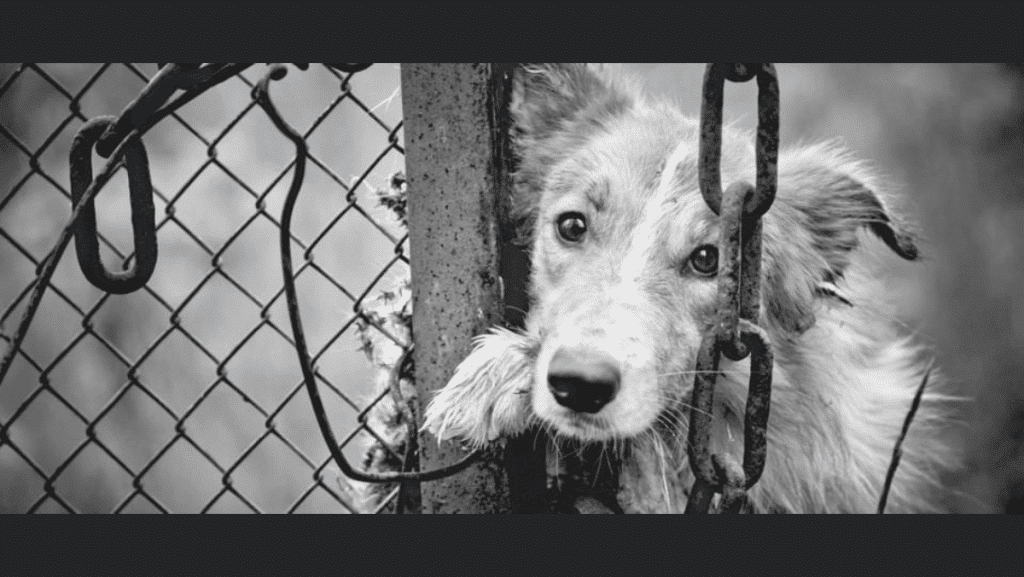 Venture out to the VFW & Auxiliary Post 9777 at 105 Veterans Way off Hwy 395N Salem, AR 72576 to join the fun, and find a bargain, and support a good cause!
"More items coming in! Fri and Sat 0800 – 1500. We are handicap accessible, have restrooms, and will be selling food; breakfast burritos, coffee, soda, chips, hamburgers, French Fries, chili dogs, chili fries, and a variety of candy." – VFW
Here's a link to the video put up by the VFW/Auxiliary in Salem on April 9:
https://www.facebook.com/salemvfwpost9777/videos/550628979239287