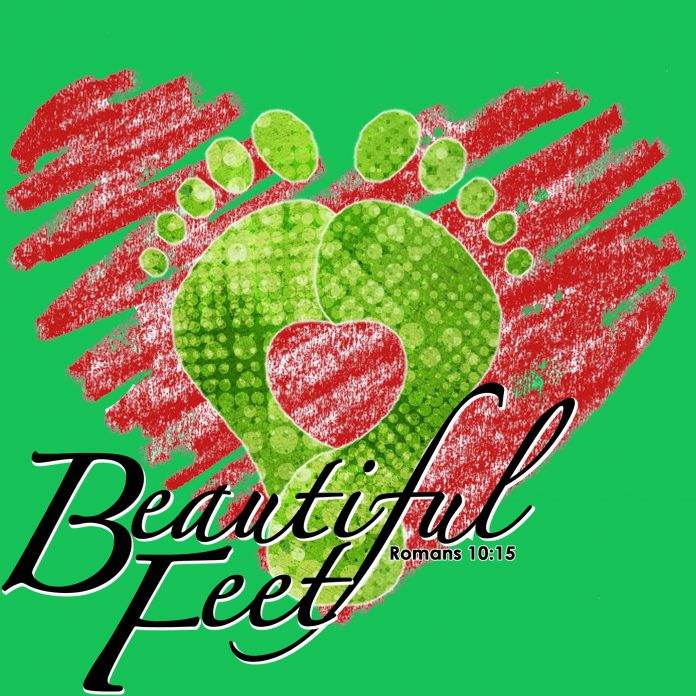 Some days are easier than others to be an encourager. There are days when you need someone to encourage you. Why does it seem that as Christians, we find ourselves surrounded by others' troubles when we are barely keeping our heads above water? Maybe, Paul felt that way too when he was trying to encourage young Timothy. Here Paul was, just getting out of a Roman prison and now in Ephesus preaching and teaching the gospel of Jesus when he hears about the constant struggles his young friend endured at his church.
Paul could have said to himself, "I don't have time to fool with this young kid, my time is almost up here, I've got work to do!". Instead, Paul saw Timothy through the eyes of love and took on the role of mentor to the young pastor.
There have been many times in my life when my plate was just too full to add anything else to it. Yet, there was always someone who seemed to be struggling with one thing or another, and I usually 'had been there or done that' somewhere in my life, which made lending an ear or a helping hand not a burden. I think times like these are divinely appointed. I have learned to be thankful for these small interruptions. I now see them as a way to stay productive but to be at rest at the same time. I think these opportunities to help others during our trials are sent to us by God to help us take a break from our problems and focus, even for a small amount of time, on the trouble's others are experiencing. Times such as these can be used to energize us and spark our creativity once again. It reminds me of what happens when you have been studying for a test for an extended time, and you take a break, think about something else and then return to your studying. When you come back, your mind is fresh, and you may see things you did not see before.
I want to encourage you during these times of stress, and when your plate is full, be on the lookout for someone you can help. Take a break from your struggles for a moment and support someone through theirs. When you return to your burden, you may find it a bit lighter than you had remembered it to be.