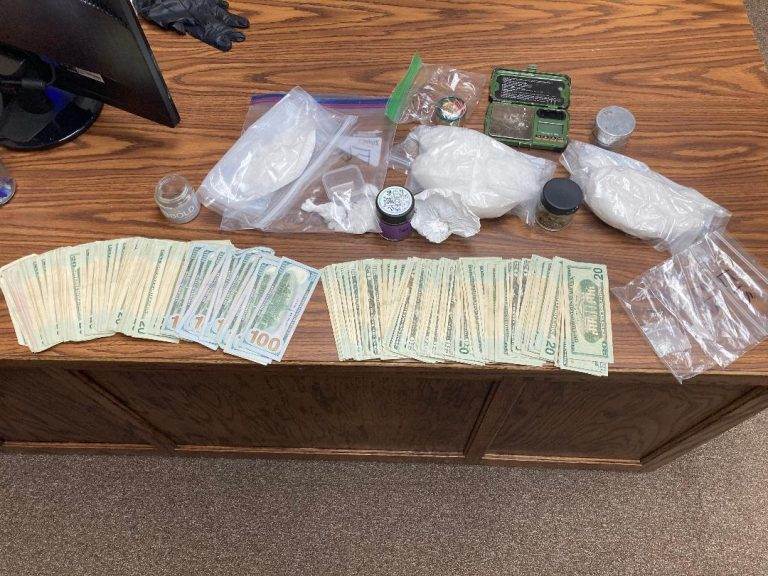 On April 16 during the course of an ongoing investigation the Arkansas Game and Fish Commission, Sharp County Sheriff's Department, Arkansas State Police and Cherokee Village Police Department executed a search warrant on a camper possessed by Michael Barber, 38 located at Griffin Park.
During the search, officers recovered two pounds of suspected methamphetamine, a large sum of cash, marijuana, unidentified pills and more.
Michael Barber, Casey Clouse, 39, and William Yarborough, 30, were placed under arrest and transported to the Sharp County Detention Center.
Each are being held awaiting the filing of formal charges. On April 19, a $25,000 cash only bond was set for Barber.
More details will be released on the case in the near future.