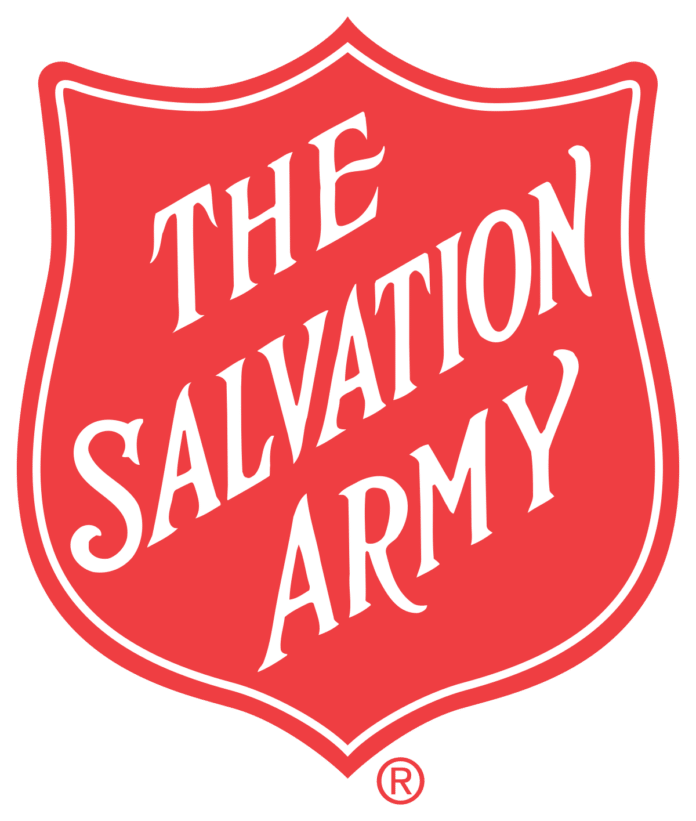 The pumpkins have not yet been carved, nor has the turkey but many organizations across the country are focused on the upcoming Christmas holiday season.
The Salvation Army is no exception, but rather than selling a Santa Clause, the organization announced Sept. 11 it will be relaunching their Register to Ring Portal in an effort to make it easier for volunteers.
"Register to Ring will help you find the perfect time and place to ring bells," a representative said.
The Red Kettle Campaign takes place each year and volunteers station themselves outside area businesses offering the public the opportunity to make donations in person.
Beginning in 1891, the Salvation Army has worked to help families overcome hunger and other poverty-related hurdles.
The Red Kettle Campaign has symbolized generosity and compassion for over a century and the organization states by volunteering to ring the bell, the public can contribute to the vital work of providing for those in need.
Visit https://www.registertoring.com/ to select the time and location you would like to sign up ring the bell at. Shifts may be as brief as two hours.