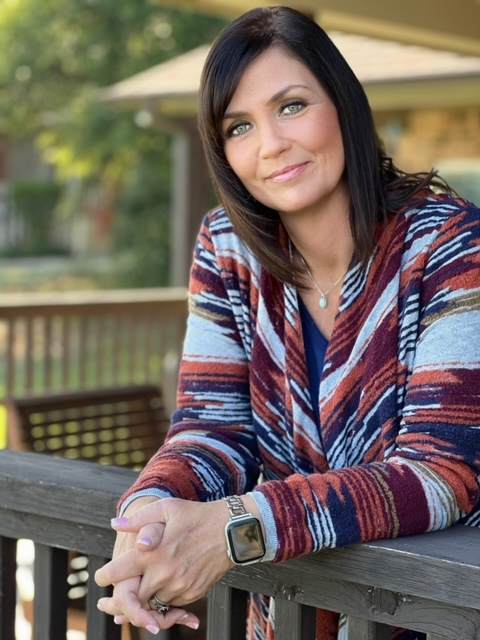 Anna Stewart is announcing her run for Sharp County Justice of the Peace District 9.
Stewart is a resident of Poughkeepsie and has a wealth of experience in various roles including Justice of the Peace in Independence County and working as the City of Cave City's Finance Manager under then-Mayor Ron Burge.
"Being from a small community, I understand the frustrations that many people feel during difficult times," Stewart said. "Having worked in the public for many years, I am fully capable of dealing with residents when frustrations are at their highest, helping resolve issues in a manner beneficial to all involved."
While serving under Burge, Stewart wrote a grant for the splash pad that was placed in Cave City in 2015. She has also served the public as an Ophthalmic Assistant and Ophthalmic Surgical Assistant in Batesville and Little Rock.
She has also served on the board of the Bethesda Community Center as its Treasurer.
"Most of all, I am a resident who loves living the country life," Stewart said. "But I am concerned about issues such as lack of growth, and conditions of our roads in Sharp County. Those issues will be top on my list of things to do. When I am in that Quorum Court seat, I'm there for you."
Being the wife and mother of members of Sharp County's finest, Stewart is a staunch backer of law enforcement and what it stands for in the community. She is the wife of Greg Stewart, who is a Sergeant with the Sharp County Sheriff's Department and Lane King, a recently hired deputy.
"I hope that you will support me in helping Sharp County thrive. When I win and I am in that seat, I am there for District 9" Stewart said.