The Viola Longhorns beat the Greers Ferry West Side Eagles 62-47 to win the championship game of the 2021 1A State Basketball Tournament in Hot Springs on March 18.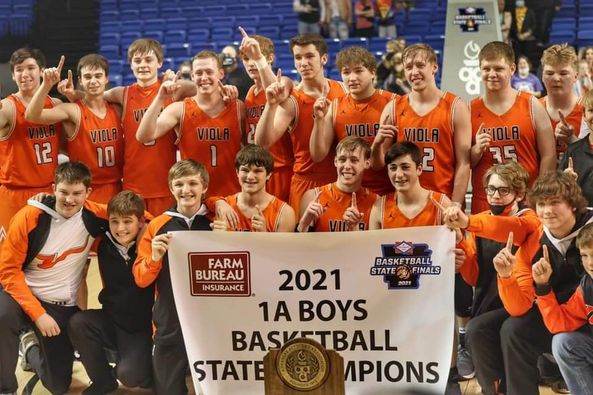 Hallmark Times would like to send a heartfelt "Congratulations" for the excellent season the Longhorns have had and their victory over the Eagles. Well done, team.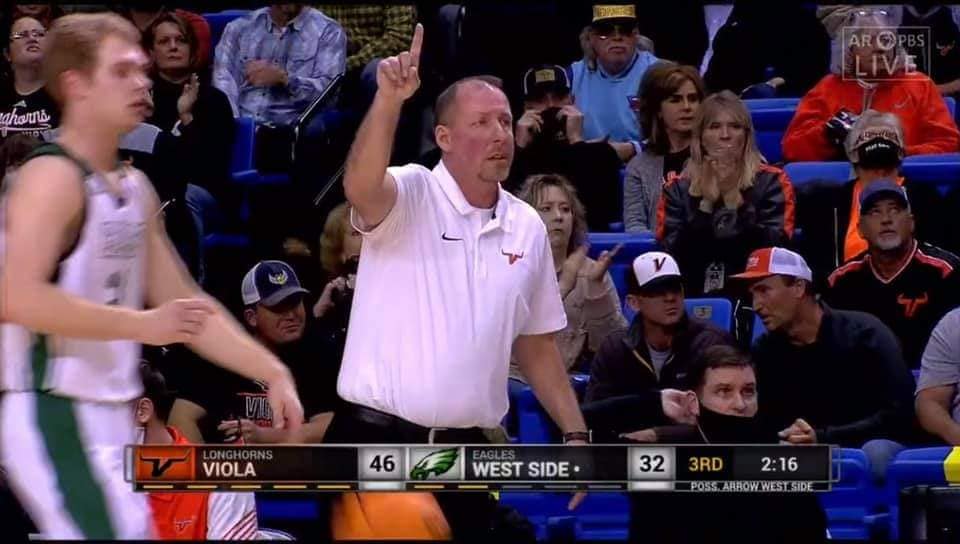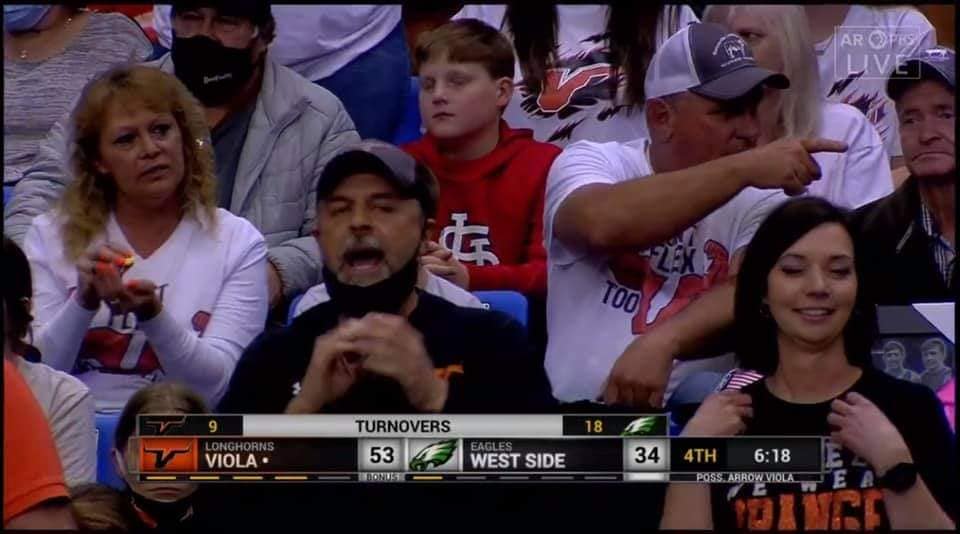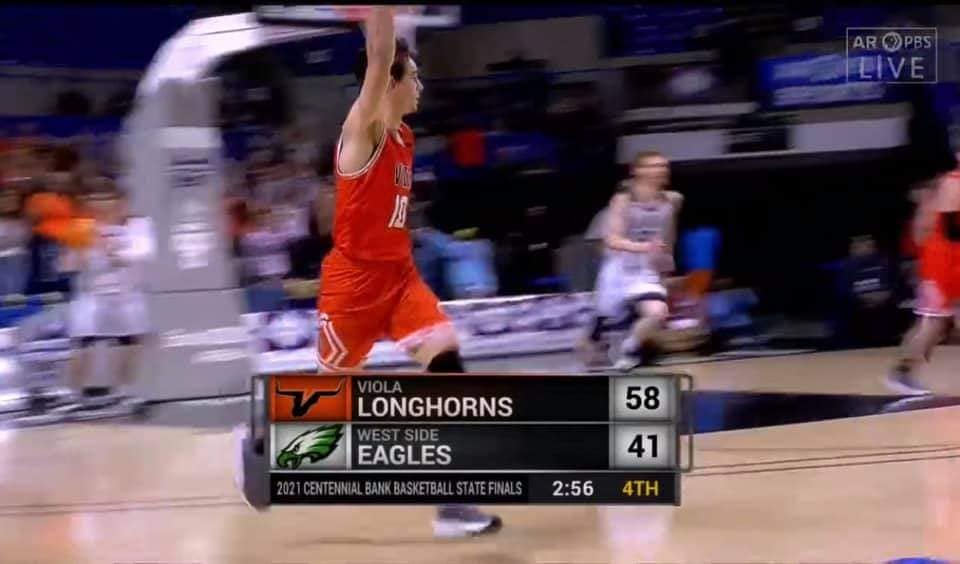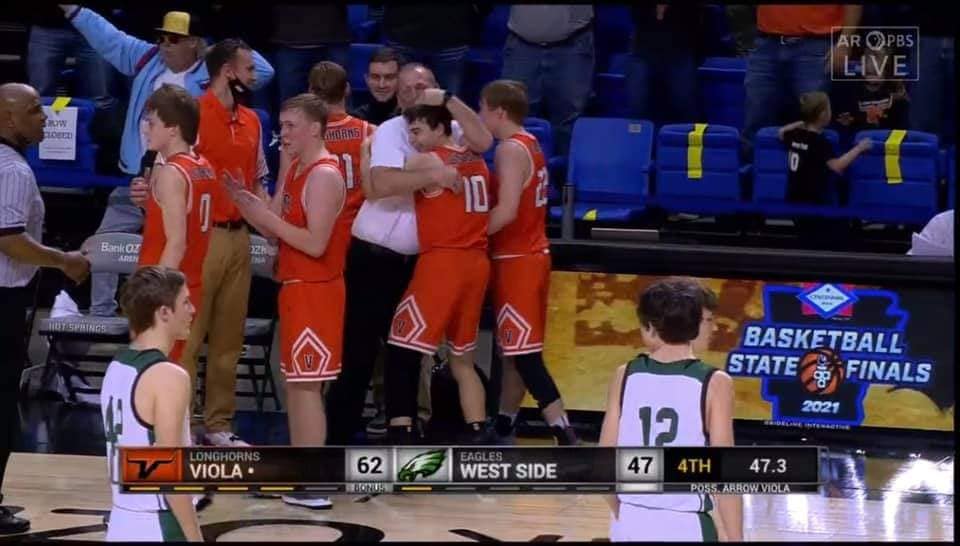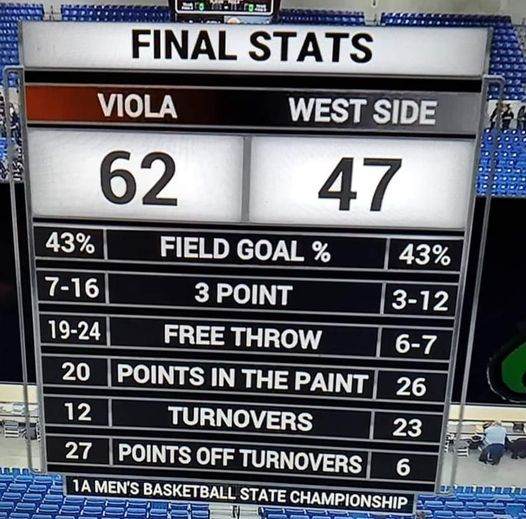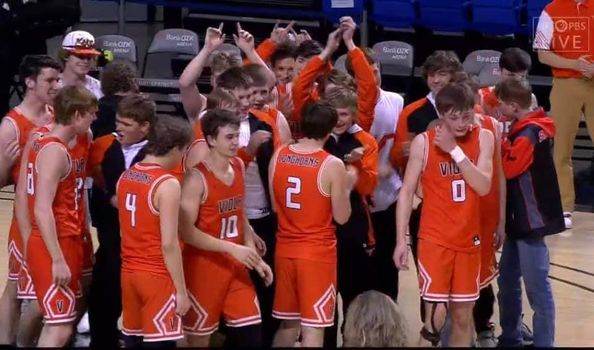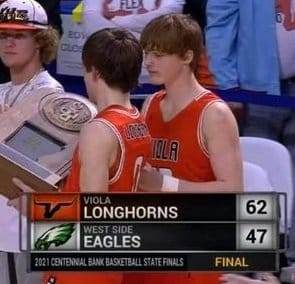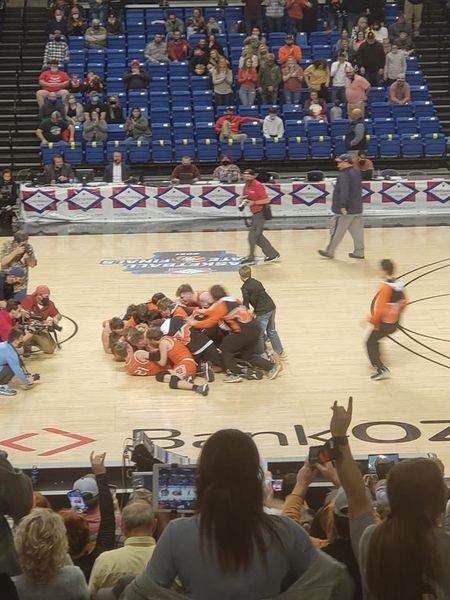 All photos from Facebook sources. Thank you to those who shared them with everyone.