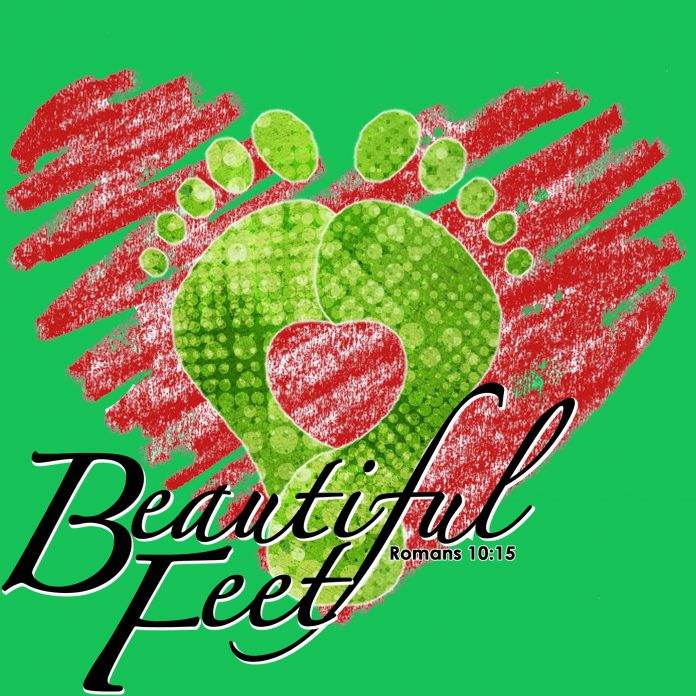 A cheerful heart is good medicine, but a crushed spirit dries up the bones. 
Proverbs 17:22, NIV
I love to laugh. The ability to see the humor in just about anything is one of my favorite personality traits. I love being around others who love to laugh. If you are looking for me in a room, follow the sound of laughter, that is where you will find me.
God gave us all the ability to laugh. He knew we would need this strength to pull us through the toughest of times.
One of my favorite movies is Steel Magnolias. In the middle of a critical scene, one cast member laughed about something another cast member said. The character played by Dolly Pardon stated, "Laughter through tears is my favorite emotion." Mine too, Dolly, mine too.
Laughter is healing to the mind, body, and soul. There are over 25 mentions of laughter in the Bible. I think God wanted us to know that laughter is essential for our health and wellbeing.
I want to encourage you to find something to laugh about today; be deliberate.
Watch some funny home videos on YouTube or read some of those silly kids jokes on Google; it does not matter where you find your inspiration to laugh, as long as you laugh; laugh out loud and laugh often.
Do something good for yourself today. Make sure to share it with those around you. Your sphere of influence probably needs laughter in their lives, too.
Your day may still have some rough places to get through, but laughter will help make the journey smoother and more enjoyable.