Greater roadrunners are very plentiful in Izard county, where I shoot almost all of my captures exclusively. In the year of 2020, I was able to capture a once-in-a-lifetime shot of male with not only one, but two, 5-line skinks in his mouth.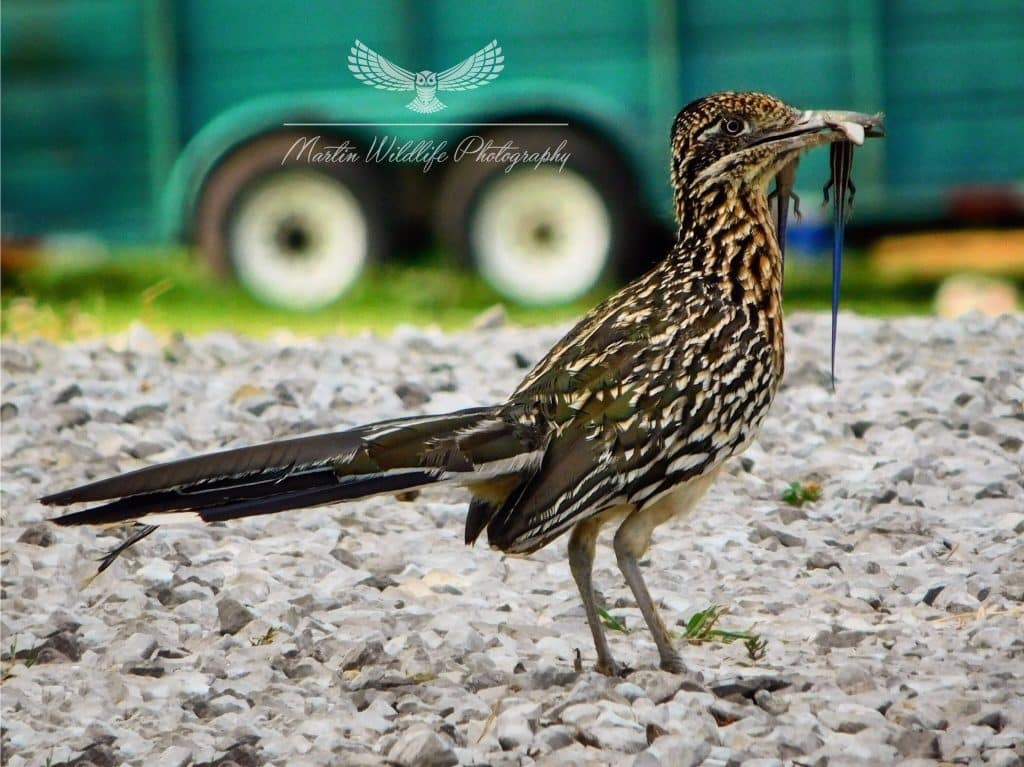 Males will bring "gifts" to females in efforts to entice them to mate. They are so fun watch and are very curious birds. They enjoy hunting near cedar trees, especially ones that grow near a fence row, for a variety of bugs.
As we roll into the new year, I had another encounter that I would also consider once in a lifetime. As i was making my way towards a cedar thicket, I saw this road runner feeding in an open patch of grass. It was a little warmer on this particular day and I believe it was digging for worms.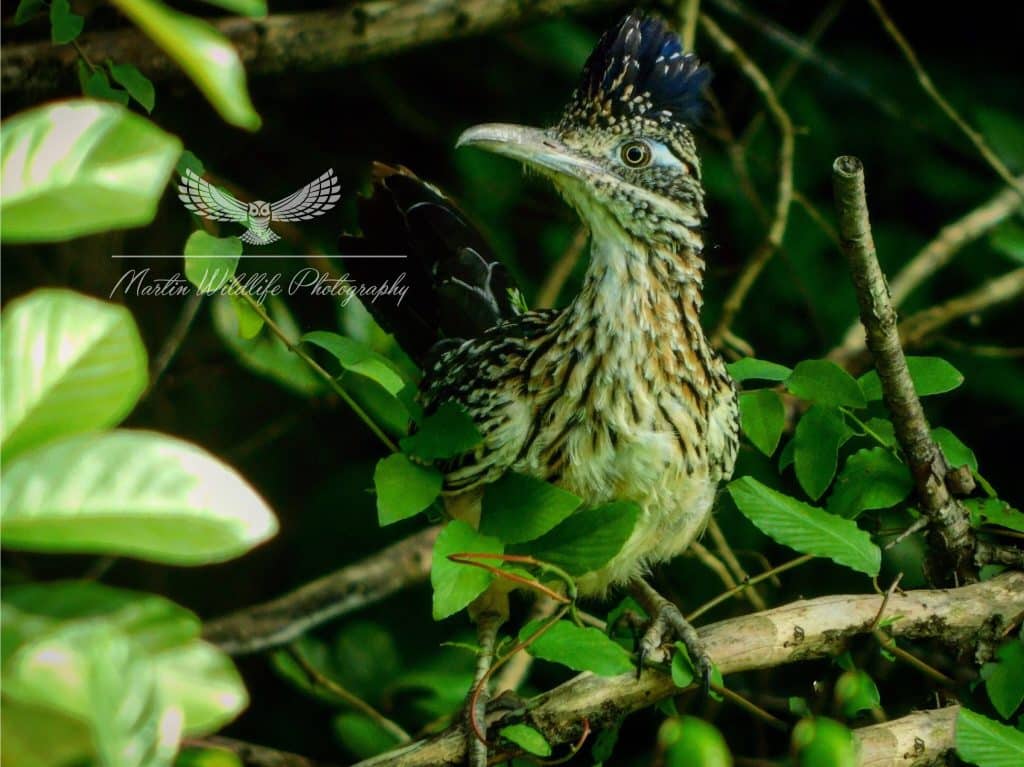 As I advance my way towards my target subject, the closer I got, the more interested it seemed to be in me. I eventually sat down and rested my lens on my knees and to my surprise, this bird ended up coming less than 5 foot from me!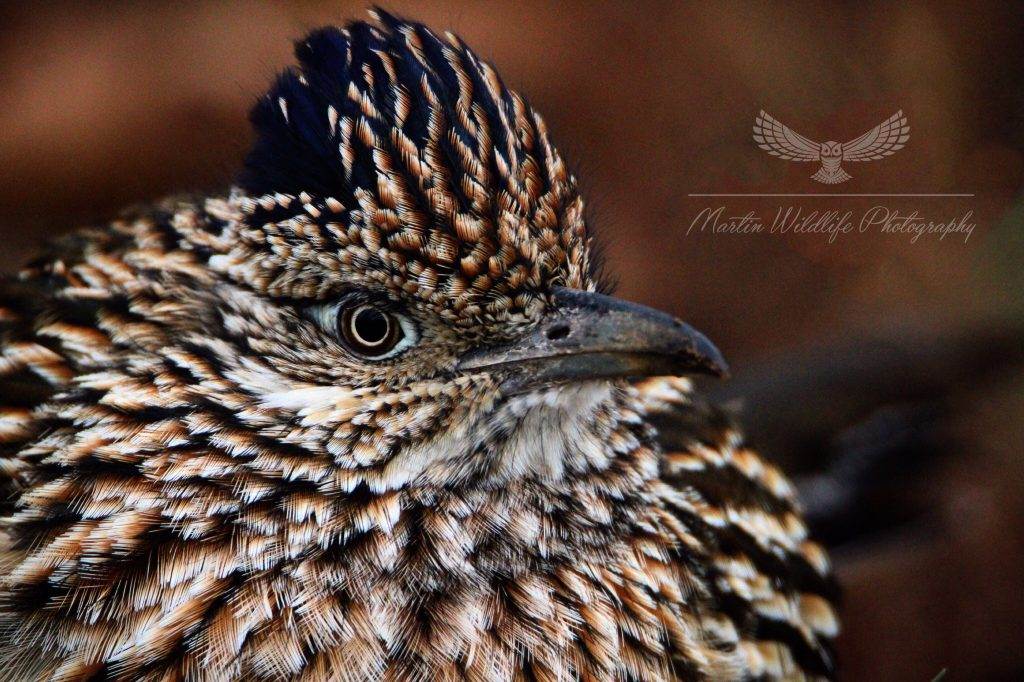 One thing that I love about photographing wildlife is that you never know what you will encounter. It's very motivating when you can capture those moments that not very many people get to see ????
See more at: https://www.facebook.com/MartinWildlifePhotography/