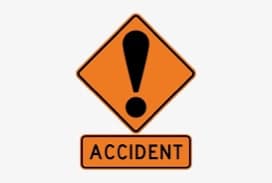 A Fulton County physician was hospitalized following a one vehicle crash May 11 in Howell County Missouri.
According to a report from the Missouri Highway Patrol 49-year-old Dr. Jeffery Summerhill was taken to Ozarks Healthcare by the South Howell County Emergency Medical Service with moderate injuries.
The accident occurred on Highway 17, 15 miles south of West Plains after his 2021 Jeep Rubicon sustained extensive damage after running off the roadway, striking an embankment, becoming airborne and overturning.