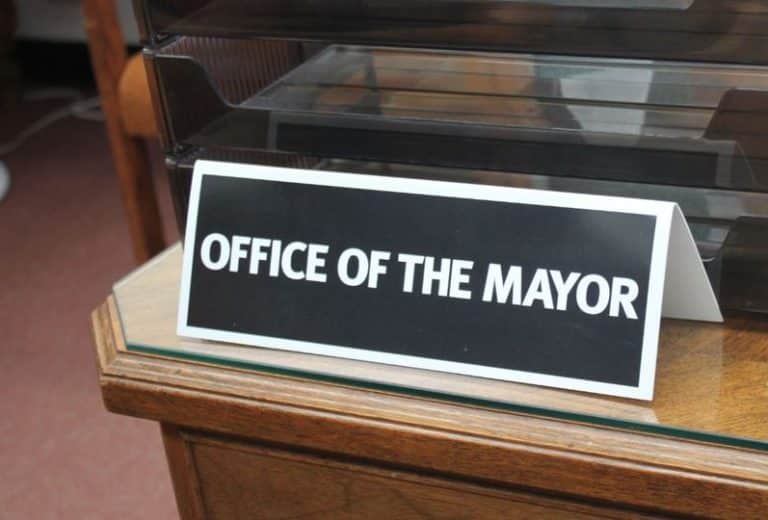 Covid-19 has not disappeared but inroads are being made with increased vaccination numbers combined with a decline in active cases locally.  However, as we are entering flu season; everybody should continue to act prudently as far as their health is concerned.
Last weekend I participated in the city's Roadside Pickup co-sponsored by the Village Pride Committee and King-Rhodes & Associates. This civic endeavor is only successful when residents become involved and we are grateful for their assistance. I would hate to see how our roads and streets would look if this twice-a-year event did not occur; as well as weekly efforts by a very small number of citizens who police our streets for trash. The next Roadside Pickup will be in April and I encourage more people to participate in order to make our city a brighter place. Even in a property owner would just patrol a 100 yards in either direction from their home and clean up roadside trash on a weekly or monthly basis it would be helpful.
In December, the annual business and home Christmas outdoor decoration contest sponsored by the Village Pride Committee will be held. Entries will be judged and cash prizes will be awarded to three place finishers in each ward. More details on how to enter will be publicized on the city's Facebook page and the local radio station later this month. Show your Christmas spirit with a display at your home or business. Also, the annual Christmas at Town Center will again be featured with a tree lighting ceremony and window decorations at Town Center.
On an event closer in time, the Cherokee Village Methodist Church and the CV Volunteer Firefighters will be hosting a Thanksgiving dinner. This meal will be pickup only. Advance sign-ups are required due to only 500 meals being prepared. Thus, to reserve a meal call 257-3869. This is a great Thanksgiving event for our community and a big thank-you to all the volunteers who make it possible.
Also, we have two vacancies on city council in Ward 2 and Ward 4 respectively. If you are interested in filling these vacant seats until the end of term, detailed information is available on the city's web site and Facebook page. Any other questions about applying should be directed to City Hall.
Lastly, the settlement in the class action lawsuit of Kronkosky vs SID, City of Cherokee Village, ALC, et.al. was approved by the judge. The approved settlement will be posted on the city's web site for your viewing. Any questions about the settlement, should be directed to the attorney representing the plaintiff.
Finally, I wish all our citizens an enjoyable Thanksgiving with friends or family. If traveling for the holiday, please travel safely.