The Friends of Hardy Library (FHL) book sale will be held on Saturday only, October 9th, from 9:00 a.m. – 5:00 p.m. For well over 50 years, the spring and fall used book sales hosted by Friends of Hardy Library have distributed affordable books back into the community. All proceeds from the sales help to provide funding for special Library projects, especially the summer reading program.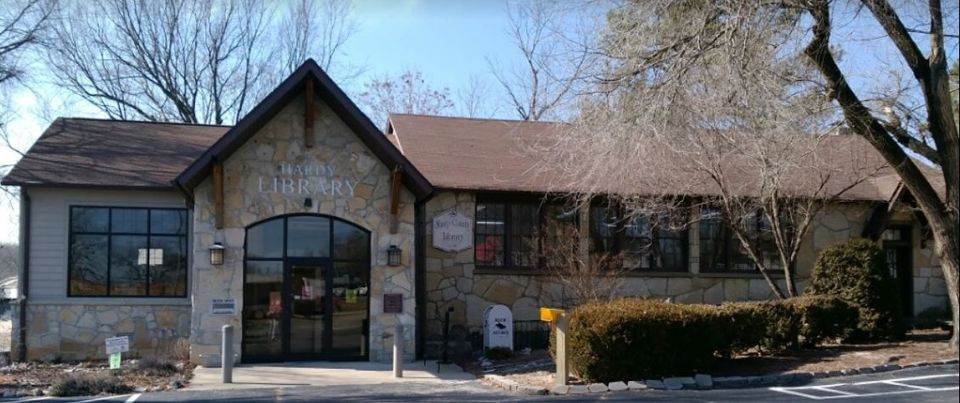 And we are so excited about holding this year's Fall Used Book Sale at the new location: Hardy Civic Center, 301 W Main St, Hardy (Sharp County) AR 72542.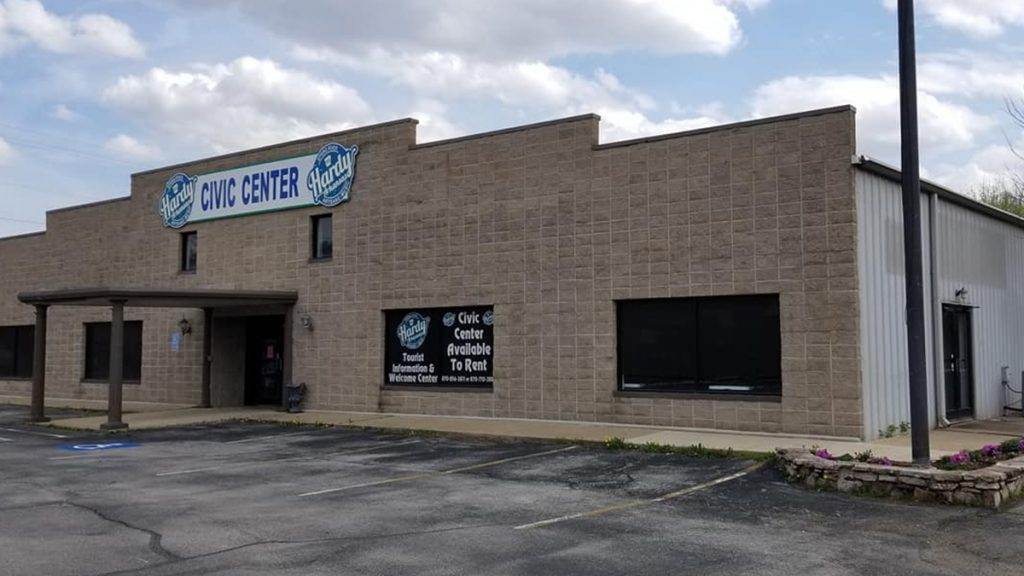 Local cookbook author, Mark Gordon, will be in the lobby from Noon-2:00 p.m. to sign copies of his book 'The Flatlander's Redneck Epicurious – Southern Fusion Volume One'.
"Please join us, 'cause there's no such thing as too many books!" according to the FHL.
You can follow the Friends of the Hardy Library at their Facebook page here.