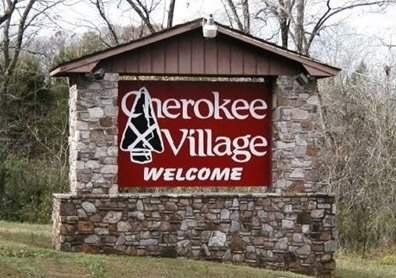 The Cherokee Village Police Department is aware of numerous issues circulating about the Cherokee Village Animal Control and the former Animal Control Officer (Carolyn Parks).
A number of the issues were already resolved before they were posted on social media, and the investigation into numerous other complaints was ongoing. The City has been recently overwhelmed with questions and concerns in regards to the issues. To address some of the confusion; the cat building is NOT being torn down, but renovated and repaired. Most of the cats that were cleared from the building to allow the renovation were transferred to other locations.
We have received numerous complaints of personal animals being housed on animal control property; this matter was looked into and resolved.
An assault accusation involving former Animal Control Officer Parks was made to Cherokee Village Police Department. All accusations are taken seriously and this incident is being investigated by the Fulton County Sheriff's Department in an effort to maintain transparency.
Concerns have been expressed about the drug log book for the euthanasia's. This issue is currently being investigated as well.
We are currently investigating additional complaints. Please be patient while we try to resolve these matters.
Chief Monte Lane
Cherokee Village Police Department