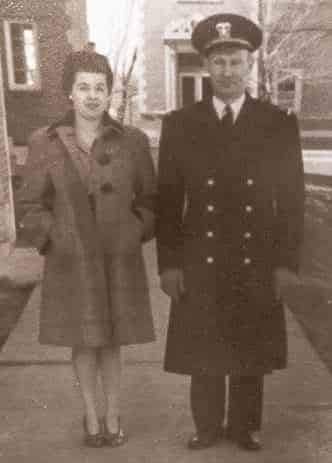 The family of Royden and Aldeen Bacon have partnered with the Ozarka College Foundation to establish an endowed scholarship fund in memory of their parents. Scholarships will be awarded annually to students who meet the scholarship criteria.
Royden was born in 1915 in a rural Iowa community, went to college and eventually became a school superintendent. His wife, Aldeen was born in 1920 on a farm in Kansas, went to college and became a home economics and typing teacher. Mr. Rowden passed away in 2013 at the age of 98 and Mrs. Rowden recently passed away at the age of 100. The Bacons split their time between Cherokee Village, AR and Marshalltown, Iowa.
"Royden, in particular, always believed that the key to an independent life was a good education," recalled their daughter, Julie Bacon. "They lived frugally, worked well into their 80's and helped fund the college dreams of four children and eight grandchildren. It would give my parents great pleasure to know that they are now helping yet another student get an advanced degree or certificate at Ozarka College".
For more information about scholarships or additional opportunities to support Ozarka College students, you may contact the Advancement Department at [email protected] or 870-368-2059.