FNBC Community Bankers were proud to serve lunch to the hardworking teachers and staff of Ozarka College, along with the Highland, Melbourne, Salem, and ICC School District. FNBC has provided lunch and annual planners for these schools for several years.
"We recognize the value of all that the local school district employees do for our kids and our communities," said FNBC CEO & President Marty Sellars. "They play a big role in all of our lives and we are pleased to be able to provide a meal to them while they are preparing for the school year ahead."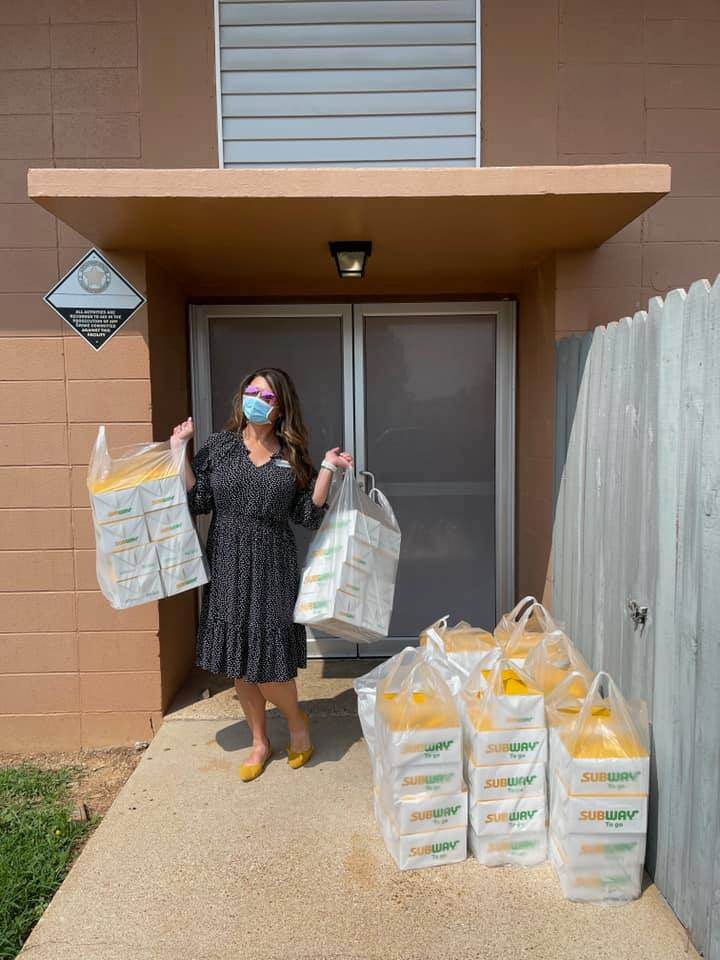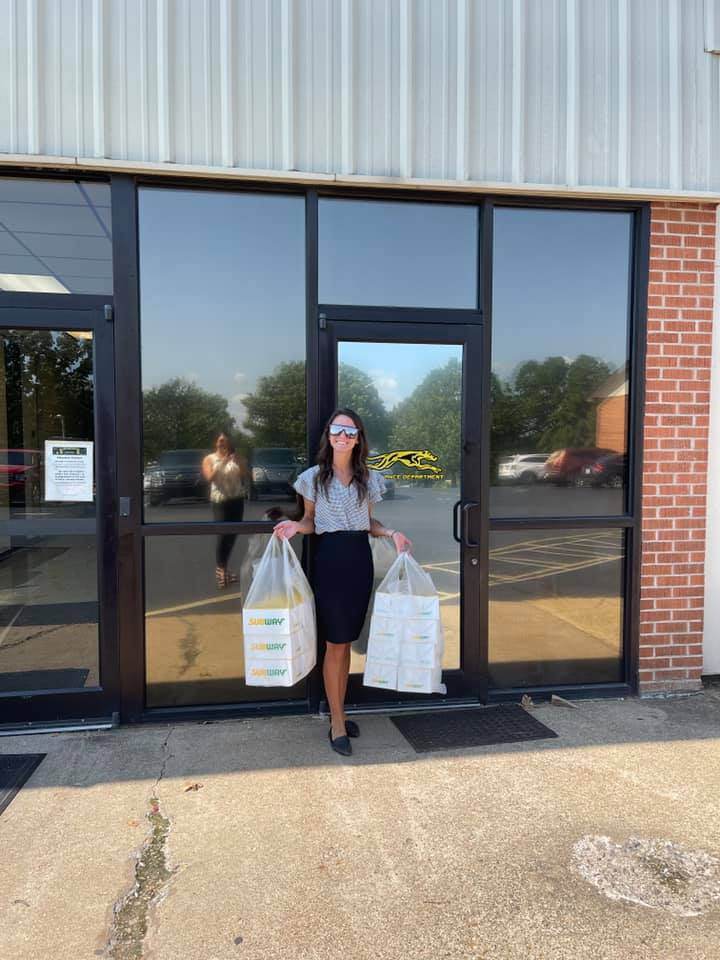 Amanda Hall (left), Community Relations Director, and Laney Boyer (right), Marketing Communications Specialist, helped deliver food to area schools for faculty and staff as they kicked off the new school year.