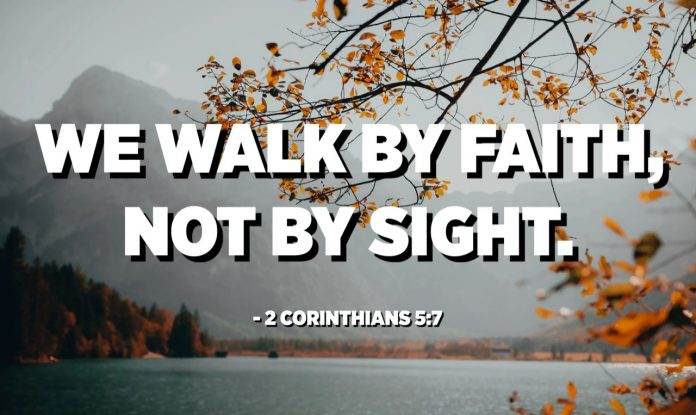 Well, it's another Sunday morning. "And they said, 'Believe in the Lord Jesus, and you will be saved, you and your household.' And they spoke the word of the Lord to him and to all who were in his house. And he took them the same hour of the night and washed their wounds; and he was baptized at once, he and all his family. Then he brought them up into his house and set food before them. And he rejoiced along with his entire household that he had believed in God." Acts 16:31-34 (ESV)
When my sons were born I prayed to God that our Lord would allow me to carry the burdens and pains for my children and that He would bless them in all that they do. This was my heartfelt request to our great and wonderful LORD and Savior. This is what I truly wished more than anything, I believe God has answered this prayer tenfold.  I have watched my children grow into great men and wonderful husbands and I cannot express how proud I am in knowing this. God honored and blessed my request. John, 15:13, (ESV) says this, "Greater love has no one than this, that someone lay down his life for his friends." I would do that with no regrets for my family and my true friends.
God has continually blessed me throughout my life. He blessed me with a wonderful family, wife and two great sons. He allowed me a life of work where I was able to earn a meager living, but enough to help make ends meet. He blessed me with a wonderful mother and father that guided me with encouraging words and love and understanding, great brothers-in-law and sisters-in-law, along with wonderful nieces and nephews aunts and uncles and awesome friends. We read this truth as it was written in Psalms, 128:1-6, (ESV) "Blessed is everyone who fears the LORD, who walks in his ways! You shall eat the fruit of the labor of your hands; you shall be blessed, and it shall be well with you. Your wife will be like a fruitful vine within your house; your children will be like olive shoots around your table. Behold, thus shall the man be blessed who fears the LORD. The LORD bless you from Zion! May you see the prosperity of Jerusalem all the days of your life! May you see your children's children! Peace be upon Israel!"
So just when you think God has given you more than you deserve, just when you think, man, my cup truly is running over, God says you haven't seen anything yet, and he brings you grandchildren.
A month ago we were blessed with our second grandchild. I am so proud of him, to me he is the image of all I have ever dreamed of as a grandchild. Just like our first was, so is the second. Both of my grandsons are awesome. As with my sons, I have again prayed for favor from our Great and wonderful LORD and Savior to allow me to be the vessel of any burdens and pains that my newly born grandchild and his older brother would ever experience. I prayed as I know all grandparents would that their grandchildren live a long and fruitful life, and they experience all the great and wonderful things yet to come. I prayed our LORD surround these children with big angels to guard them from all that is evil, and I prayed that they find joy in all they do. I pray these things for all of you also, I pray you experience the greatness that is our LORD and Savior Jesus Christ and you are blessed beyond belief.
One of my favorite Bible verses is found in 2 Corinthians, 5: 6-9,(ESV) "So we are always of good courage. We know that while we are at home in the body we are away from the Lord, FOR WE WALK BY FAITH, NOT BY SIGHT. Yes, we are of good courage, and we would rather be away from the body and at home with the Lord. So whether we are at home or away, we make it our aim to please him."
As we walk this path that was set out for us long before we were here at all, we must always remember our love for others is what we have to offer. Our willingness to truly lay down our lives for our loved ones is the greatest love of all. We should spread the good word of our Lord and Savior Jesus Christ. Share the love Our Lord has given us and know that it will come back tenfold. As you go through this busy week, remember this, God truly loves each and every one of you and so do I.