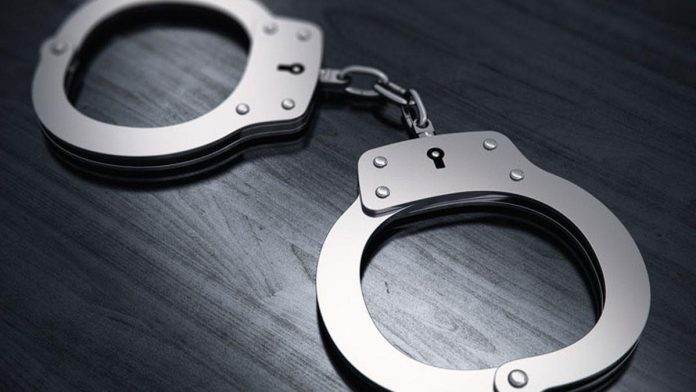 Authorities arrested 47-year-old Marti Lee Raeber following a domestic altercation after Raeber mentioned having methamphetamine on her person.
According to an affidavit for probable cause for arrest filed in Fulton County Nov. 29, on Nov. 26, Hardy Police were dispatched to a home on Jonathan Road for a report of an altercation.
When officer Jeremiah MacDonald arrived, he spoke with the homeowner who stated Raeber was not welcome on the property.
MacDonald noted Raeber appeared to be under the influence and after obtaining permission to search her person, Raeber stated she had a jar with methamphetamine in her jacket pocket.
The container was retrieved and Raeber was placed under arrest and while being transported to jail, told the officer she also had a pipe, pills and more suspected methamphetamine in her bra.
Once at the jail, a female officer seized the evidence.
Raeber was charged with two felony counts of possession of a controlled substance, one count possession of paraphernalia and one misdemeanor count of possession of a controlled substance.
Raeber is now free after posting a $5,000 bond.