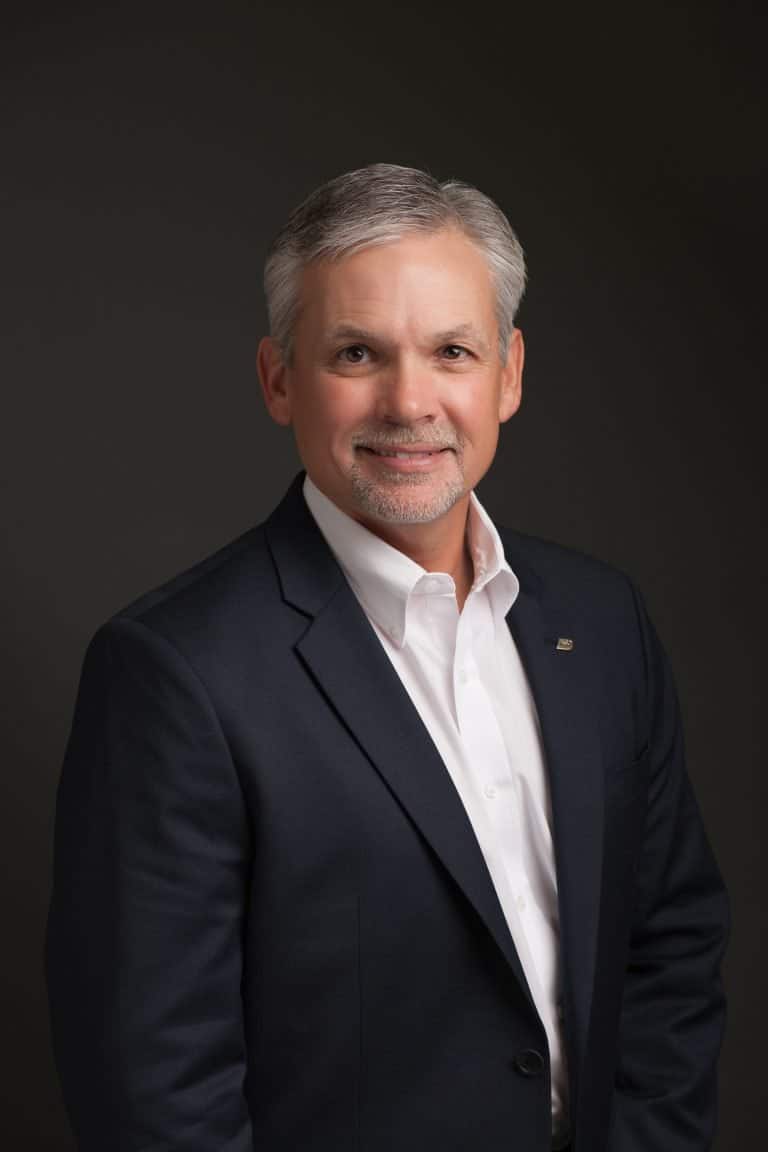 President and CEO of FNBC Bank, Marty Sellars, will address Ozarka College graduates during the 2021 Commencement Ceremony. Commencement will take place on Thursday, May 6 at 6:30 p.m. in the auditorium of the John E. Miller Education Complex in Melbourne, Arkansas with limited seating available.
"We are very pleased to have Marty deliver our commencement address this year," said Dr. Richard Dawe, Ozarka College president. "Marty and FNBC Bank have been long time friends and supporters of the College and it is a great honor to have such a respected member of our local community to address our graduates."
During Sellars' leadership at the bank, FNBC has invested significantly in Ozarka College and its students through scholarship and capital project support. FNBC has provided lead gift support to the Melbourne Student Services Center and, most recently, the naming of Ozarka's new Carpenter Technical Center in Ash Flat.
In accordance with current State recommendations, Ozarka's commencement ceremony will be held with attendance guidelines. Each graduate will be provided with up to four tickets for attending guests. Masks will be required and guests will be asked to appropriately distance. The commencement will also be available via livestream for any family and friends who are not able to attend in-person.
Graduates will need to complete the intent to graduate form in MyOzarka to notify staff of their intent to participate in the commencement ceremony. Once notified, Ozarka staff will schedule a time for graduates to pick up their caps and gowns, as well as guest tickets.
The administration, faculty, and staff are proud of the hard work demonstrated by these graduates and are grateful to be able to hold an in-person 2021 commencement ceremony for close family and friends.
###
Ozarka College is a comprehensive technical college, with locations in Fulton, Izard, Sharp and Stone counties. The College offers associate degrees, technical certificates and certificates of proficiency, as well as workforce training, continuing education and adult basic education.