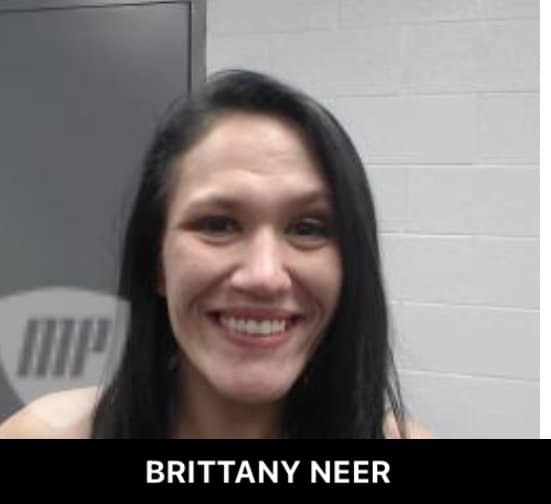 Brittany Neer, 29, and Dennis James Neer, 31, of Highland were placed under arrest March 5 after it was discovered a toddler in their care was found to previously have methamphetamine in their system.
According to an affidavit of warrant for arrest, following the death of an infant Jan. 27, an investigation was conducted by the Department of Child and Family Services (DCFS) regarding the welfare of an additional child in the Neer's home.
On Jan. 27, Karen Payne with DCFS administered drug tests to both James and Brittany.
At the time, both failed for methamphetamine and Brittany also for THC.
The child was then removed from the home and placed in the care of a foster family.
A hair follicle was taken from the child Feb. 23 at Children's Hospital in Little Rock for testing.
The results were returned March 11 and showed positive for both methamphetamine and amphetamines.
The Neers have been charged with one count each of exposing a child to a chemical substance or methamphetamine, a class C felony.