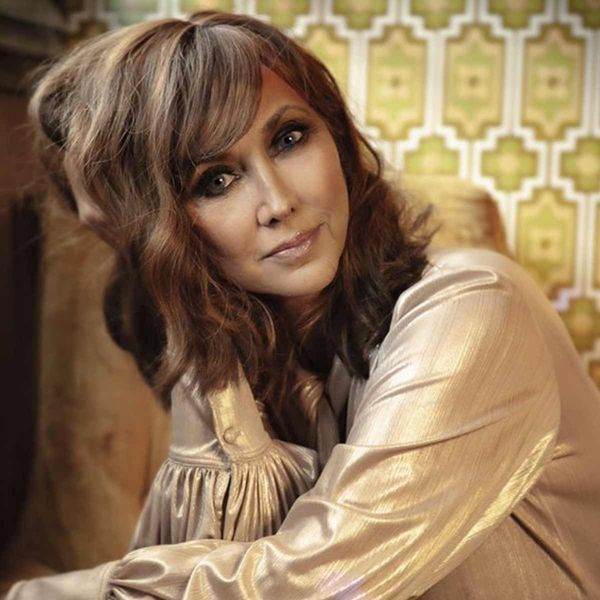 Country hit-maker Pam Tillis is confirmed as a presenter for the Arkansas Country Music Awards on Monday, June 7, at the Reynolds Performance Hall on the campus of the University of Central Arkansas in Conway.
Tillis, who was the 1994 Country Music Association's Female Vocalist of the Year, is an Arkansas Country Music Awards nominee for Video of the Year as co-director along with Joe Sikkema for "Lost Boy" by the Render Sisters. The Grand Ole Opry member is the daughter of Country Music Hall of Famer Mel Tillis, and was one of the genre's top played female artists in the decade of the 1990s.
She is known for such hits as "Don't Tell Me What to Do," "Maybe It Was Memphis," "Mi Vida Loca (My Crazy Life)," and "Shake the Sugar Tree." In all, she has scored six number one singles and 14 top ten singles. She has a career total of 15 nominations from the CMA, nine nominations from the Academy of Country Music, and is a two-time Grammy award recipient.
The awards are shaping up to be an all-star evening of talent. Main stage performers will be Billy Dean, Shawn Camp, Amy Helm, Heath Sanders, Charlie Rich Jr., Debby Campbell, Erin Enderlin, David Adam Byrnes, Lance Carpenter, Jabe Burgess, Bonnie Montgomery, Maybe April, Grace Stormont, Mae Estes, Nik & Sam, Mark Currey, Spillwater Drive, the Villines Trio, TRIPPP and the Render Sisters.
The 2021 Arkansas Country Music Awards will be co-hosted by Charles Haymes and Ashton Gill. Tickets are available at www.arkansasmusic.org.The Arkansas Country Music Awards want to thank P. Clark & Associates, Electric Cooperatives of Arkansas, the Yadaloo Music Festival, Palmer Music Co., StoneRidge Recording, and Laminate.com.