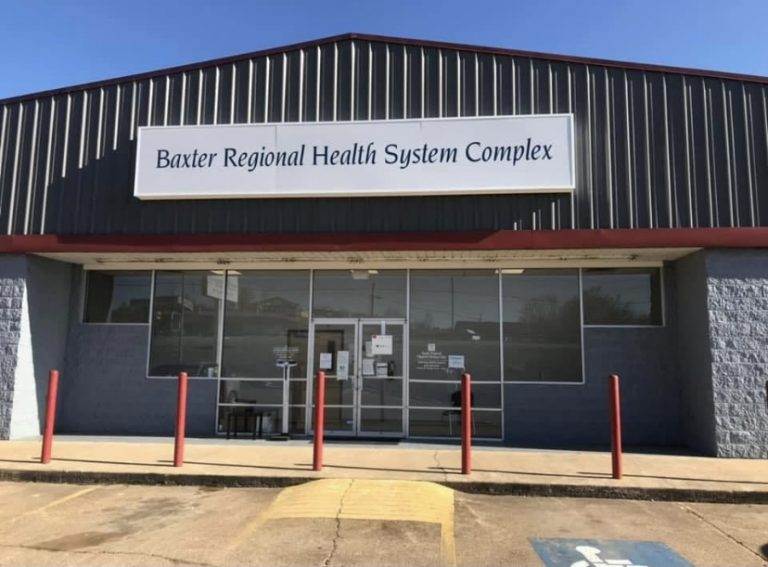 For those looking to work on their physical fitness and improve their health, a new free exercise class will be offered in Hardy.
The Baxter Regional Physical Therapy Clinic in Hardy will be offering free exercise classes every Friday, from 12:30 p.m. to 1:00 p.m.
According to a release provided by the Spring River Area Chamber of Commerce, Candice Dunbar, Physical Therapist and Certified Strength and Conditioning Specialist, will be leading the 30-minute classes each week. The classes will be geared to accommodate all fitness levels.
"As the new physical therapist representing Baxter Regional Medical Center, I aim to provide a proactive health and wellness atmosphere through prevention, health education, nutrition, and community fitness classes" Dunbar said.
Due to Covid social distancing guidelines, participants must reserve their space at each class by calling 870-860-2030 or emailing cdunbar@baxterregional.org. Masks may be required.
The Baxter Regional Physical Therapy Clinic is located in Hardy at 4196 Hwy 62/412.