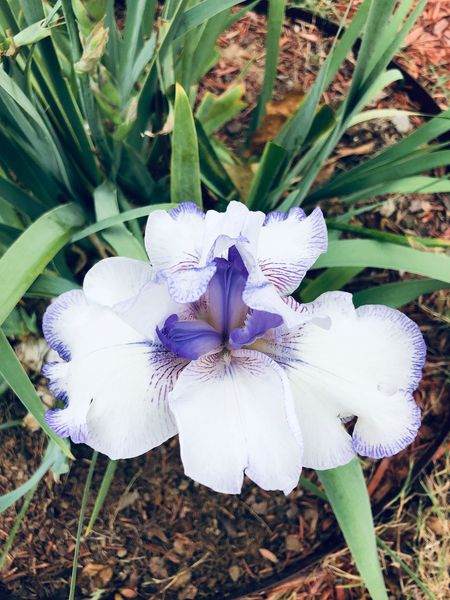 The Mountain View Iris Festival will happen on Friday, April 30th beginning at 9:00 a.m. and end on Saturday May 1, 2021 at 6:00 p.m. at the courthouse square & the Meeting Place in Mountain View, Arkansas. There will be iris garden tours, music on the square, a car show, contests and more!
The Mountain View Iris Society is one of the sponsors of this event. They preserve and cultivate over 200 + varieties of the tall, bearded iris flowers throughout displays and in individual yards in town.   "Color the Memories" is the theme which displays many colors of flowers.  
Read the website at https://mountainviewirisifest.com/home to learn more about the happenings and to enjoy the many beautiful photos of the flowers.  The address for the American Iris Society is listed. The local society also has a Facebook page. Call the society at (870) 269-4747 for more information.