I've gone missing! I was last seen near my home in Highland, Arkansas, where I live near Lake Mirandy. It's been two weeks today since my family has seen me…Since about February 7th. Please help me come home!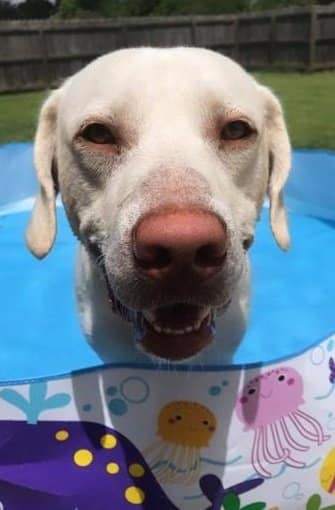 Things to know about me:
I'm really very friendly! Sometimes I have a little anxiety and I may act nervous and bark my deep bark until I realize that things are okay. I don't mean to scare anyone. I promise I'd never hurt anyone or anything, but I do have this deep voice that sometimes makes people wonder about me for a few seconds, but really I am a sweet dog. I love my people.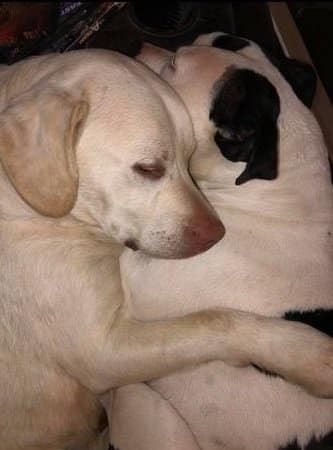 If you see me and decide to try to catch me, I'm a sucker for any kind of food. I'll come for dinner or a snack…whatever you offer. If for some reason I won't come, which is not likely — did I mention I'll eat just about anything — please call my people whose numbers I have below! I'd love to see them.
Let's see. I am a sandy cream colored Labrador-type dog with gold/light brown eyes and light brown ears. I have a short-haired coat and my tail is not docked. My nose is pinkish brown. I weigh about 80 pounds.
If anyone sees me, or thinks they see me, please contact Jessie Slayton or Lucas Slayton on Facebook messenger or their cell phones. Jessie's number is 870-751-7416 & Lucas's number is 870-751-7432. You can even send them a photo! If you can help me home, my family and I would be very grateful.