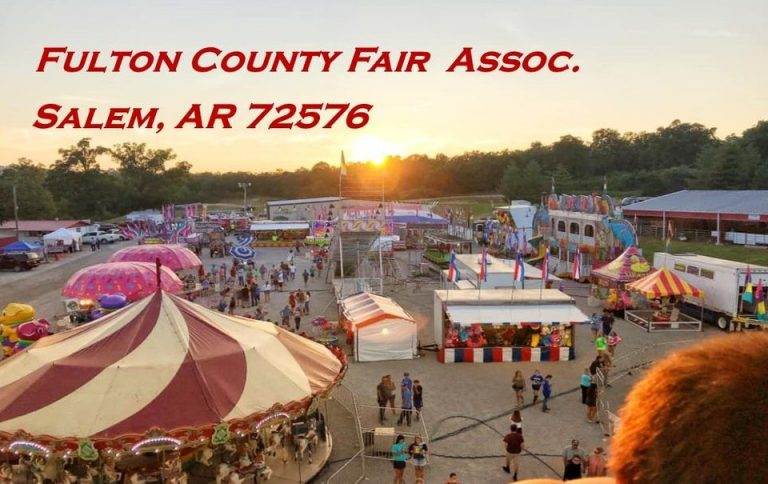 Parents and contestants are reminded that Fulton County Fair Pageant entries are due July 1st.   Entry forms are online at www.fultoncountyfair.org. Use the County Fair page drop down to access pageant information. All pageant entry forms should be typed or printed with black ink.  The forms can be typed online and must be saved with a different name before printing.  
Pageants will be held Saturday, July 24th for the Junior Fair Queen (age 14-17 years) and Fulton County Fair Queen (age 18 – 23 years). The pageants for age 5 – 13 years will be held on Monday, July 26th and for age 4 months – 4 years on Tuesday, July 27th. All pageants will be held in the Salem Civic Center.
A photogenic contest will be held in conjunction with the fair pageants. However, it is not necessary to enter the pageant to enter the photogenic contest but officials encourage contestants to enter both competitions. Photos for the photogenic contest can be submitted digital and should be emailed to fultoncountyfair1@gmail.com. This will save the cost of printing. If anyone needs help with submitting the digital photo, contact our office and we can scan the photo.
Entries can be left at SABCO Insurance (Yvonne), North Arkansas Electric (Janell), Whatever (Judy), Fulton County Assessor's Office (Angie) and at Bank of Salem in Mammoth Spring. They can be mailed to Fair Pageants, Post Office Box 910, Salem AR 72576. For more information on the fair pageants and photogenic contest, contact a member of Zeta Omicron Chapter of Beta Sigma Phi or call the fair office at 870-895-5565.