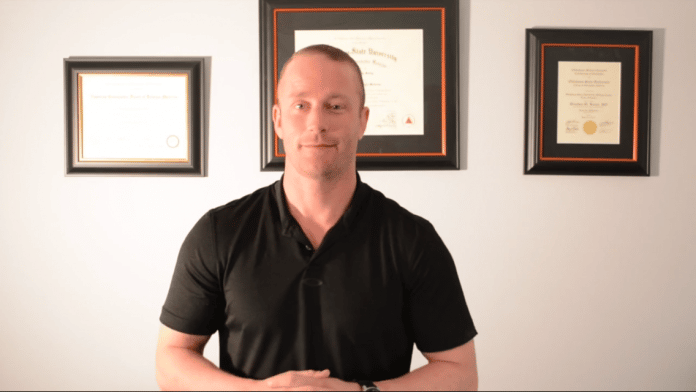 Dr. Brandon Bailey will be available for consultation during a patient drive at the Hardy Spring River Lodge on Sunday, May 16, from 9:00 a.m. to 5:00 p.m. New patients: $75, military: $60 for a visit.
The Hardy Spring River Lodge Motel is located at 419 Highway 63 North, Hardy, Arkansas 72542.
Evolved Health and Wellness is the vision of Dr. Brandon Bailey, board certified Internal Medicine Physician, Army Officer, and Professional MMA fighter. Too many times we see medical professionals who ask their patients to live a lifestyle that they themselves do not adhere to. We live what we preach and are driven to help others achieve improved health and wellness. We are not driven by insurance or bureaucratic models, but by the individual needs of our patients. Come see the difference today!