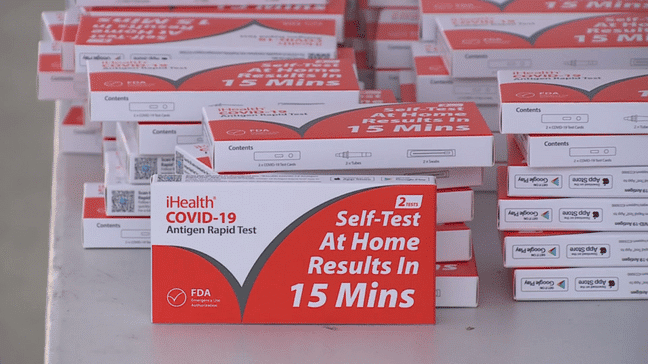 Those seeking Covid testing kits in Izard County have several locations to choose from according to the Izard County Office of Emergency Management.
Covid-19 home testing kits are available at the Izard County Health Unit in Melbourne, the Library in Melbourne, Horseshoe Bend Health and Medicine and the Horseshoe Bend Library.
Supplies are limited to one kit per person and if you have symptoms of or have been exposed to Covid-19, you are asked not to go to the facility.
Izard County Health Unit 368-7700.
Melbourne Library 368-7467.
Horseshoe Bend Health and Medicine 670-4580.
Horseshoe Bend Library 670-4318.