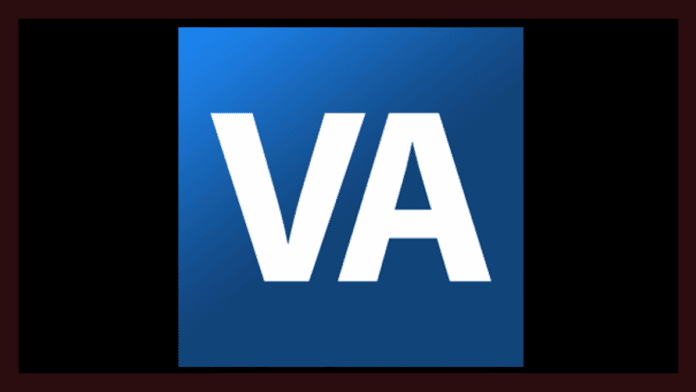 Arkansas U.S. Senators John Boozman and Tom Cotton and Congressman Steve Womack (AR-3) commented on the Department of Veterans Affairs Office of Inspector General's report on community care coordination delays for a veteran at the Fayetteville VA Medical Center:
"The report details an unacceptable failure on behalf of one of our heroes. Actions, or lack thereof, which jeopardize the health and well-being of any veteran breach the required and deserved standard of care. It's a situation never to be repeated—and those liable must be held accountable. I will be working alongside my colleagues to ensure those obligations are met," Womack said.
"In this instance, the Fayetteville VA Medical Center failed to live up to its mission. Negligence in ensuring a veteran receives the quality and timely care they deserve is unacceptable. I will be working with my colleagues to ensure those responsible will be held accountable and this never happens again, in Arkansas or elsewhere," said Boozman, a member of the Senate Veterans' Affairs Committee.
"The Fayetteville VA Medical Center's staff failed in their duty to this veteran—completely unacceptable. I will work with my colleagues to investigate this incident, hold to account those responsible, and prevent this negligence in the future," Cotton said.