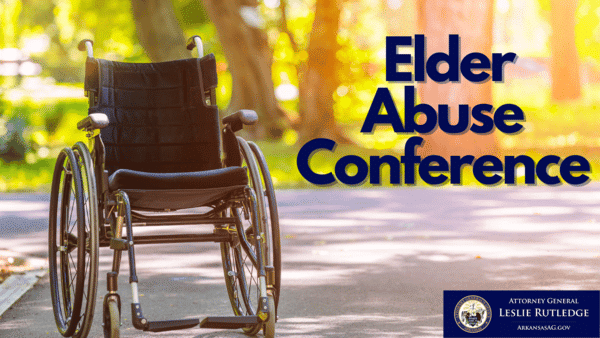 The training will be held Thursday, September 2nd from 8:30 a.m. to 4:15 p.m at Arkansas State University's First National Bank Arena, 217 Olympic Drive, Jonesboro, Arkansas, 72401.
This all-day event is free and open to the public. Law enforcement, medical professionals, providers, attorneys and home caregivers are welcome to learn how to better protect older and developmentally disabled adults.  An agenda will be posted in the coming weeks.
If you would like to attend, please register here.