On March 20, the small town of Sidney came alive as hundreds traveled to participate in the festivities of the annual Sidney St. Patrick's Day celebration.
The day began with a record attendance and participation of the ATV/UTV Poker Run tournament.
When it was all said and done, Caroline Goodwin and Gena Jones walked away victorious.
Goodwin won with a straight run and Jones with three kings.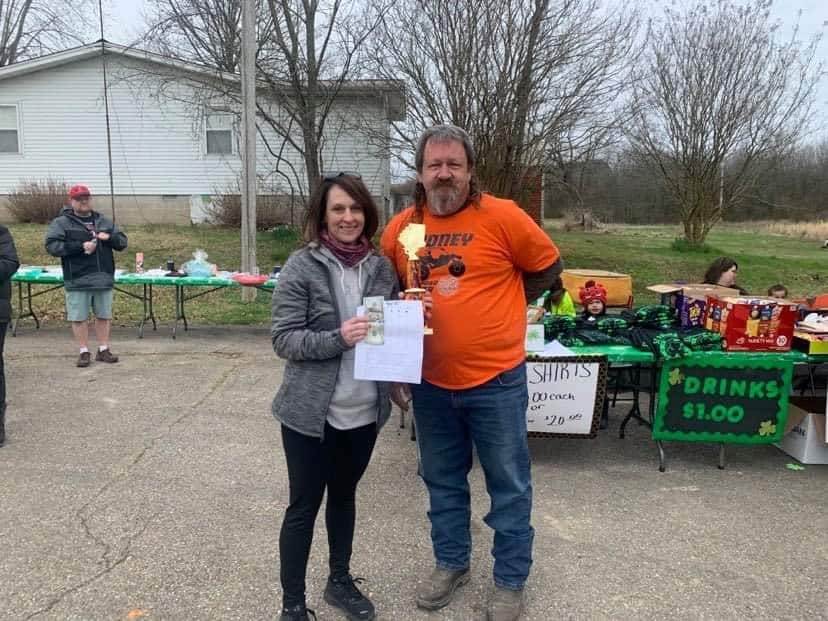 Additionally, Roger Lyons was the winner of the 50/50 drawing.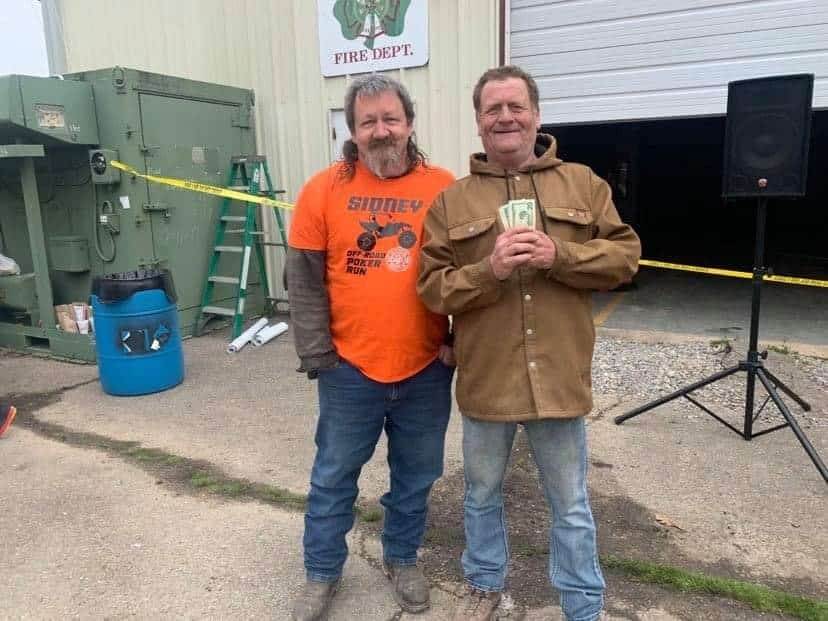 Following the poker run, festival goers visited and enjoyed food prepared by local vendors.
Mayor Nate Bloch said although this year's festival was smaller than in years past, it was nice to be able to hold the festival as last year's event was canceled due to COVID.
Bloch said plans have already begun for next year's festivities and many of the familiar events will be returning.
"In order to have a festival, we had to turn paperwork in to the state. They had restrictions and guidelines. We planned the festival around the guidelines and then they were lifted, but it was so close to the festival, we decided to stick with the plans we had in place," Bloch said. "Next year, there will be more things going on and we hope it will look more like what we are all used to."
As the street began to fill with citizens and festival attendees, the parade kicked off at 1 p.m. sharp.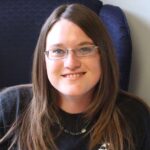 Lauren is a an award-winning journalist who decided after 10 years of newspaper experience to venture out. Hallmark Times was born.