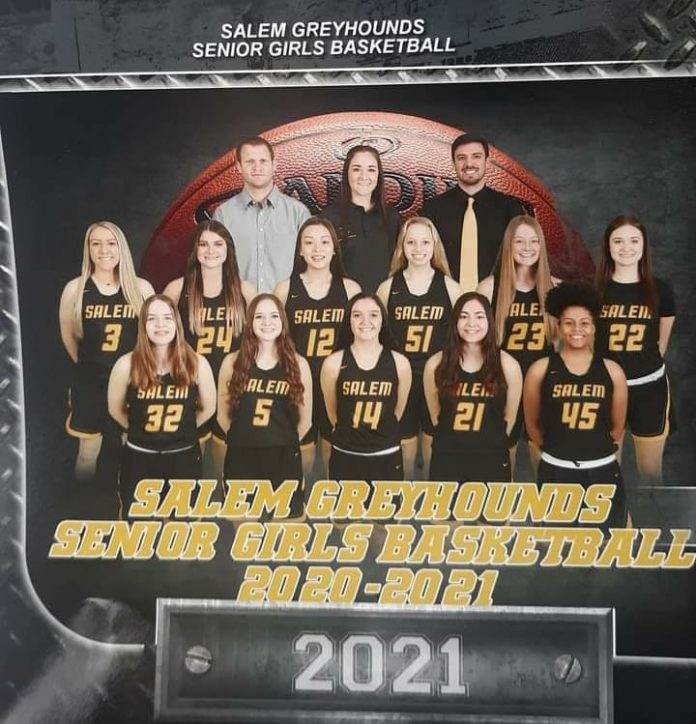 Congratulations to the Lady Greyhounds earning their way to the Regional tournament finals!
The Salem Lady Greyhounds will be playing Saturday [March 6] at 4:00 p.m. in the Regional Tournament at Melbourne.
In order to attend the event, a ticket must be purchased online at gofan.com. Use the following link to purchase your tickets. https://gofan.co/app/events/254339 . There are no printed tickets. Tickets must be shown on a smart phone at the gate (cannot be a screenshot). If you do not have a smart phone, it is recommended that you go with someone who does that can show your ticket. The same ticket process will be used during the state tournament games. A new link for additional games will be posted as soon as possible after the teams play.
[If you cannot attend in person, the game will be live streamed at https://www.citylinktv.com/channel/melbourne/Good Luck to All Teams!]