The Highland Rebel Cross Country Boys and Girls Teams both earned First Place at the "Race on the Ridge" at Crowley's Ridge College on Tuesday October 12. The meet was hosted by Green County Tech.  The top 15 runners in each division, boys and girls, earned medalist recognition.
For Highland Sr. Girls in overall standings, Izabel Harmon finished 2nd, Kenlei Wright finished 7th, and Jeanne Heins finished 8th.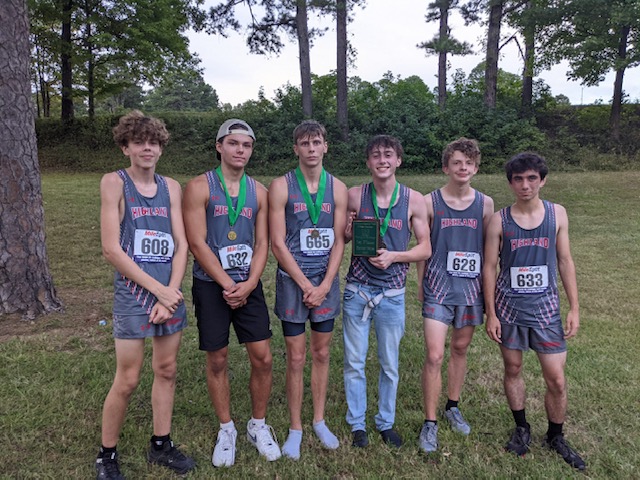 In Sr. Boys overall standings, Highland's Preston Wright finished 1st, Ocean Schultz finished 5th, and Ethan Copeland finished 6th.
In the Jr. Girls division, Sadie Meyer finished 9th overall and Austin Wilson finished 8th overall for the Jr. Boys.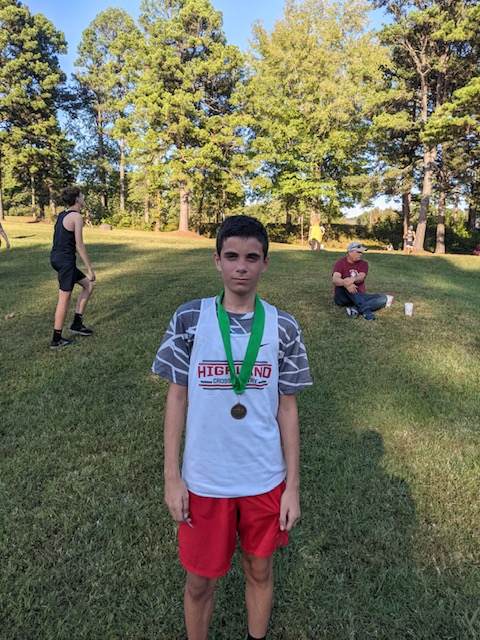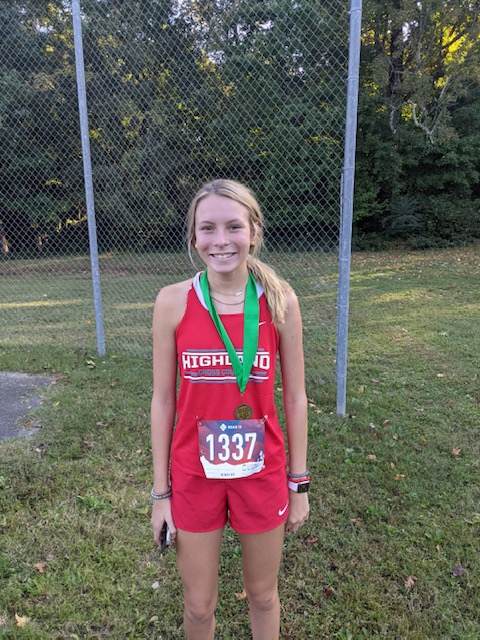 The Rebels Cross Country Teams will compete Tuesday October 19 in Jonesboro at the Blazer Invitational and their District Tournament will be Monday October 25. The Highland Rebel Cross Country team is coached by Blake Medlock.