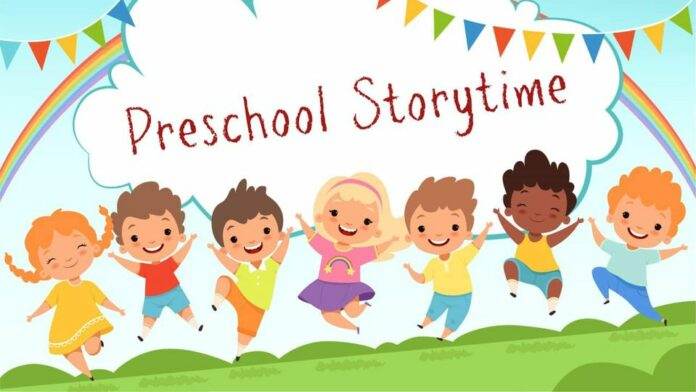 Preschool Storytime is scheduled for this Thursday, Aug. 31, 2023 at 10:30 a.m! Bring your preschoolers and have your friends bring their's too! The littles will have a big time listening to a story just for them and then having a craft time afterward! It's a great chance for parents and youngins to get out and meet and greet other parents and youngins! Begin lifelong friendships and a love of reading and learning early, and give your child a leg up in life.
"Fall Preschool Storytime will start August 31st on a Thursday at 10:30 a.m," Susan Funnell, Ash Flat Library manager said. And they will be continuing "Every other week on Thursday." The library has a robust history of supporting kids, and their Facebook page has many videos of stories read aloud to children. Funnell added, "We will read stories and do crafts this Thursday at the library. Can't wait to see our preschoolers!"
The Ash Flat Library is located at 11 Arnhart St, Ash Flat, AR, United States, AR, and can be reached by phone at (870) 994-2658.