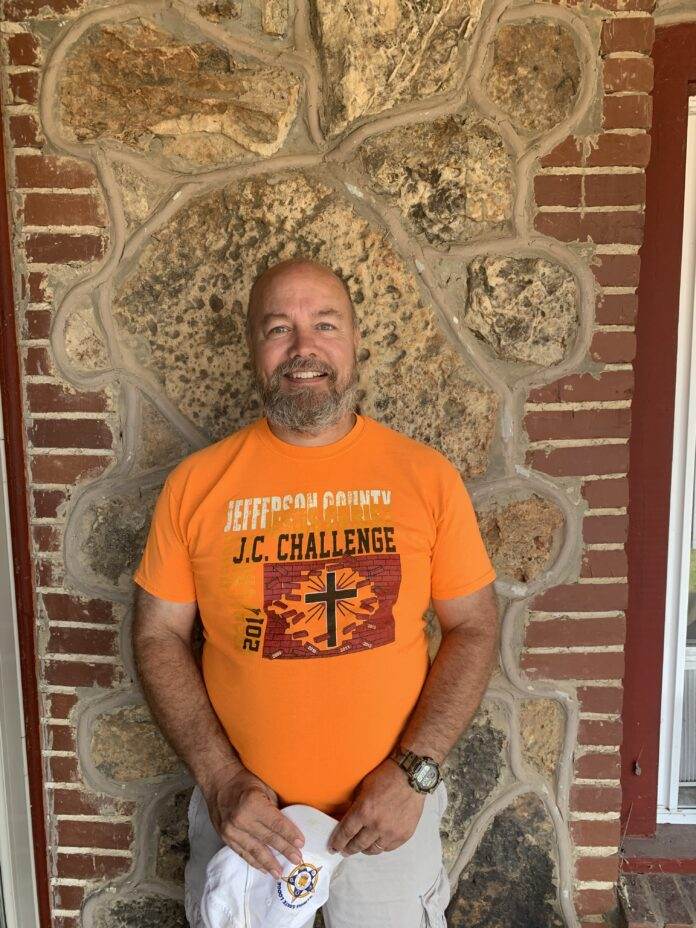 Local author Joey Porter has released his second book and will host a book signing and sale of his newest compilation Aug. 8 at the Cave City Library.
Porter served in the United States Army prior to entering a career in law enforcement. He relocated following his retirement from law enforcement in 2020, moving to the Poughkeepsie area.
Porter published his first book during the pandemic and recently released his second.
Porter serves on the Sharp County Library Board, teaches Sunday school and serves as a deacon at the Cave City Church or God.
He has been married for 35 years and he and his wife have helped to foster 16 children over the years.
Porter's newest book Portals to the Past Volume II is a collection of five short stories that are biblically rooted in both the old and new testament.
"The first story is about the life of Enoch. Travel along with him as he grows up walking with God. Take a peek inside the unique friendship that they enjoyed together that started when he was a young boy. The story ends when Methuselah takes over as the patriarch when Enoch makes an unusual departure," Porter said.
Each of the five short stories follows an individual from the bible and their trials and stories of overcoming.
Haniah, Rahab, Lazarus and Joseph, each important players who learned life lessons which stand the test of time, come alive in Porter's newest book.
The community is invited and encouraged to attend the book signing and sale at the Cave City Library Aug. 8.
Porter will be present from 11 a.m until 1 p.m. and again from 4 p.m., to 6 p.m.