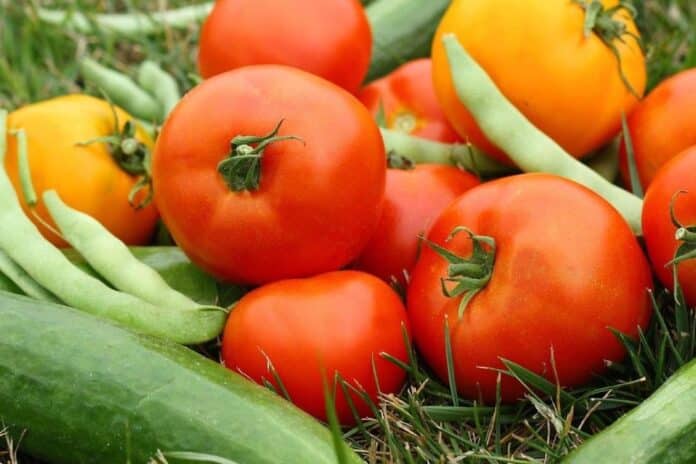 Although the Spring River Farmer's Market in Cherokee Village recently announced an early end to the season, those seeking fresh produce or other items will still have the opportunity to shop as a new market will open in Hardy at Kozey's Country Market (formerly Downhome).
According to William Kaelber this will be a weekly market starting July 16 in conjunction with the Main Street Market also located in Hardy.
The new market will be open weekly and will offer a variety to the public and a Swap Meet will be held once a month.
"We will have a Farm Swap where folks can bring poultry, rabbits and such to trade and barter," Kaelber said. "We will expand to more than just the poultry and rabbits to all farm related items as time goes on."
Kaelber said at this time there is no vendor fee, but later a $2 fee will be applied.
The market will run from 7 a.m. until 5p.m. and swap will be held from 7 a.m. until 12 noon.
I'm addition to the market and meet, Kaelber said Kozey's will have fresh fruit, produce, milk and local honey for sale.
For more information or to sign up for a booth space contact William Kaelber on Facebook at Hometown Hardy Farmer's Market and Homestead Swap Page or by calling Koezy's Country Market at 660-619-3732.