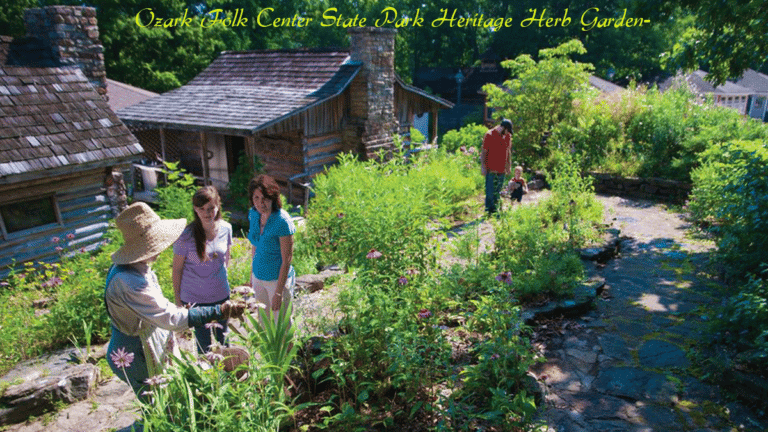 The Ozark Folk Center will host an educational opportunity and garden tours by May 7, 2022, from 10 a.m. to 5 p.m. in the center's Heritage Herb Garden in celebration of National Herb Day.
The Herb Society of America – Ozark Unit invites you to come celebrate with them at The Ozark Folk Center State Park in Mountain View, Arkansas. Heritage Herb Garden Tours, herbal hands-on activities, and informative conversations with knowledgeable herbal enthusiasts will take place at the Herb Shop, inside the Craft Village, between 10 a.m. and 5 p.m. HerbDay is a coordinated series of independently produced, public, educational events celebrating the importance of herbs and herbalism. The Ozark Gateway Tourist Council is helping to ge the word out.
Herb Day was origionally created in 2006 by the HerbDay Coalition and takes place the first Saturday of March annually. Herb Day's purpose is to draw together people with common interests in herbs (the leafy or green portions of plants). Its a way to spread knowledge throughout commuities whether it centers on culinary use, the wonderful scents they can diffuse through a room, or just or medicinal curiosity to let people know how and what to use and encourage them to do it more frequently.