A Sheridan man faces multiple charges in Sharp County after he brandished a large knife and threatened multiple individuals in Hardy.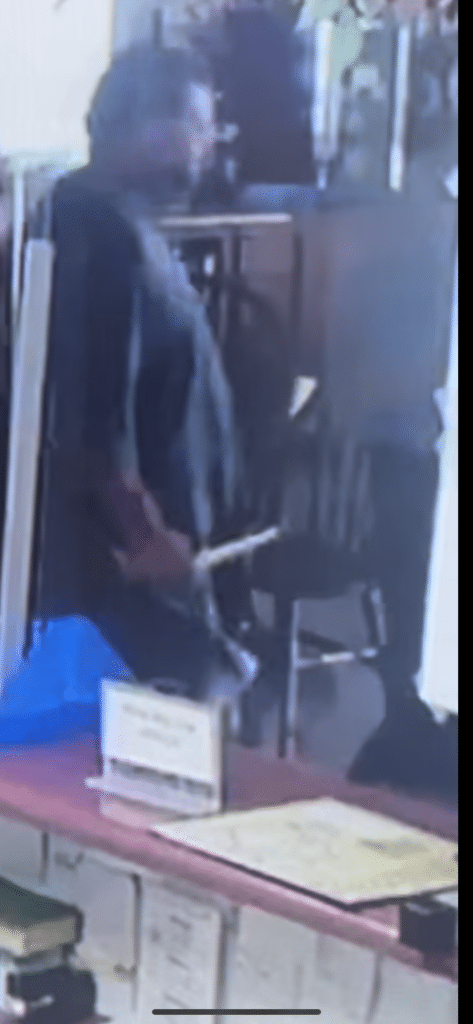 According to a warrant of arrest for 36-year-old Christopher Shane Keith, the charges stem from an incident on May 15 at approximately 12:45 p.m..
Hardy Police Chief Scott Rose said the investigation found Keith had brandished a large knife and charged six different individuals including employees at two separate hotels in Hardy
Keith was reportedly searching for a woman and child who had accompanied him to the Hardy area at the time.
After pulling a knife on employees at the Days Inn in Hardy, Keith then traveled to the Spring River Lodge where he entered the hotel, and washroom of the hotel and then used his vehicle to ram into the side of the Spring River Lodge causing $25,000 in damages.
Rose said Keith then drove in a reckless and dangerous manner as he fled from officers until he was apprehended after crashing his vehicle just outside of Hardy.
When the pursuit came to an end, Keith held a knife to his own neck, however; Sharp County Sheriff Shane Russell was able to calm the man enough to be taken into custody.
Once transported to the Sharp County Detention Center, Keith remained combative.
Keith faces charges of six counts of aggravated assault, one count criminal mischief, reckless driving, fleeing by vehicle, DWI drugs, leaving the scene of a private property accident and restrictions on passing overtaken vehicle on the left.
At press time, Keith remained in the Sharp County Detention Center.
The Hardy Police Department, Highland Police Department, Sharp County Sheriff's Department, Cherokee Village Police Department we're involved in the chase.