Thanks to the quick actions of law enforcement, a man is in custody and a child safe after a series of incidents Aug. 19.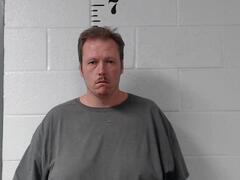 Shortly after 9 a.m., 38-year-old Charlie Martin of Woodland MS entered the Riverbend Restaurant in Mammoth Spring for a public visitation. Not long after entering the restaurant, Martin started an altercation, snatched the child and left with the child.
According to Sharp County Sheriff Shane Russell, Martin and an unidentified passenger left the restaurant at a high rate of speed in a white Ford pickup which sparked all area law enforcement agencies to begin searching for the vehicle.
Russell said the vehicle was spotted near Hardy and a traffic stop was conducted at the old Mongolian Grill parking lot.
During the traffic stop, Hardy Police Officer Dan Gallagher and Deputy Bryce Trivitt approached the vehicle and saw the child in the lap of the unnamed passenger.
As Gallagher attempted to obtain information from Martin, the man placed the vehicle in drive and began to drive away while Deputy Trivitt reached into the vehicle and safely retrieved the infant.
The child was transported to an area medical facility to be checked for injuries and authorities perused Martin and his passenger through Hardy toward Jonesboro.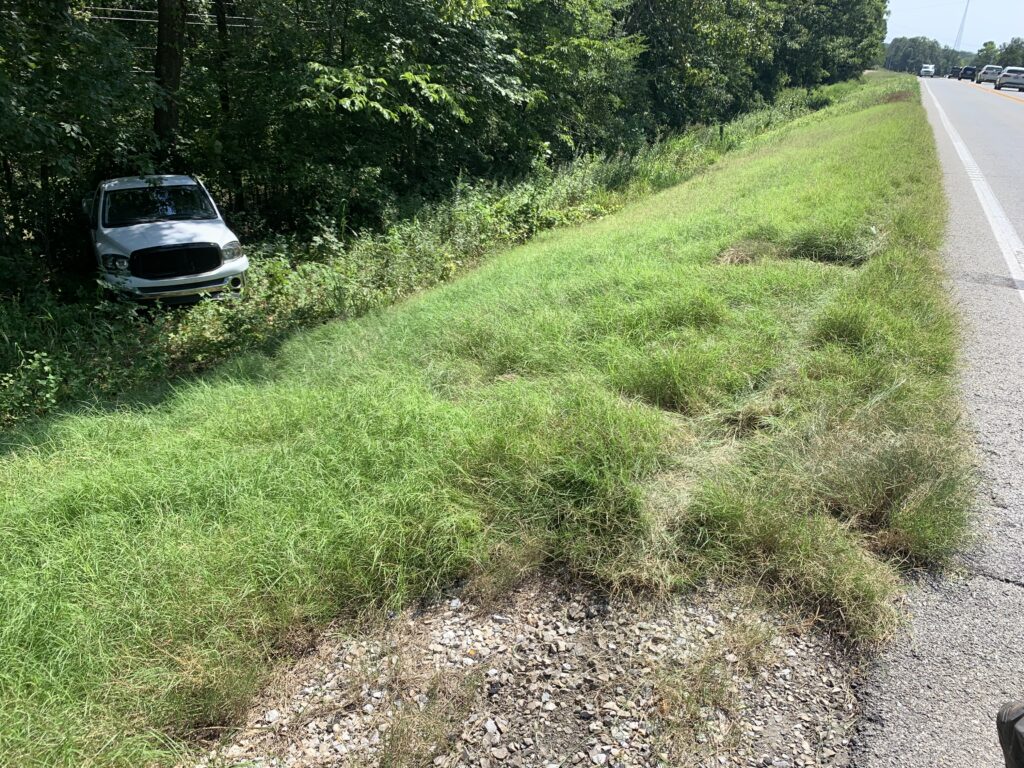 When the suspects reached the Vagabond area of Ozark Acres, the Arkansas State Police initiated a tactical vehicle intervention bringing the chase to an end.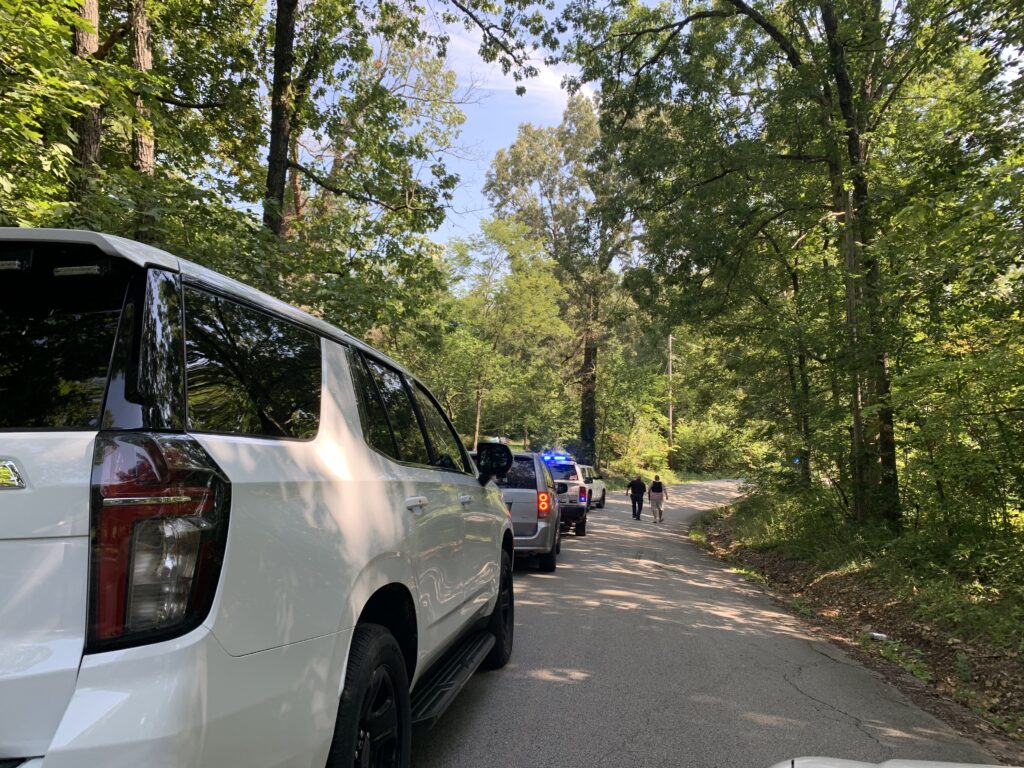 Martin's vehicle spun off the roadway, down an embankment and came to rest at which time Martin and his passenger left the vehicle and ran into the woods.
Martin was armed and held a handgun to the side of his head making his way deeper into the community of Ozark Acres.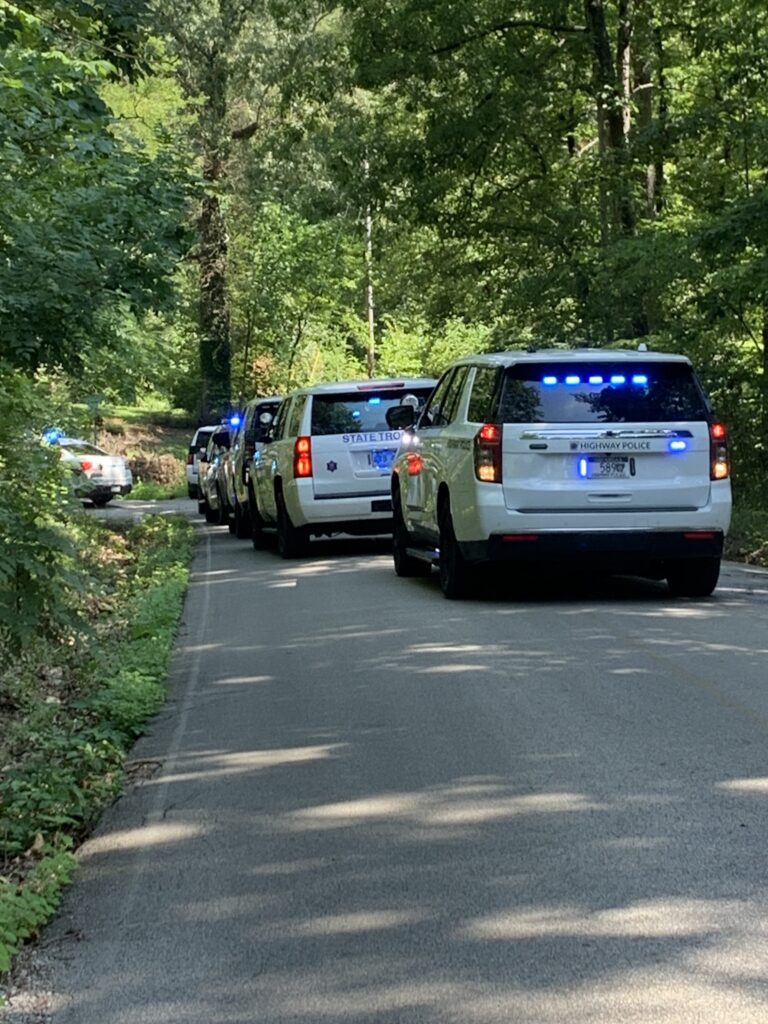 As a precautionary measure, authorities closed all entrances and exits to the area of interest where Martin was located, and traffic was halted along Highway 63.
Witnesses stated at least one shot was fired by Martin, however; no officers were injured during the more than 30-minute standoff.
Martin was apprehended and taken to an area medical center for treatment.
The passenger in the vehicle was not successfully located, however; Sheriff Russell stated the man was not considered a danger to the public.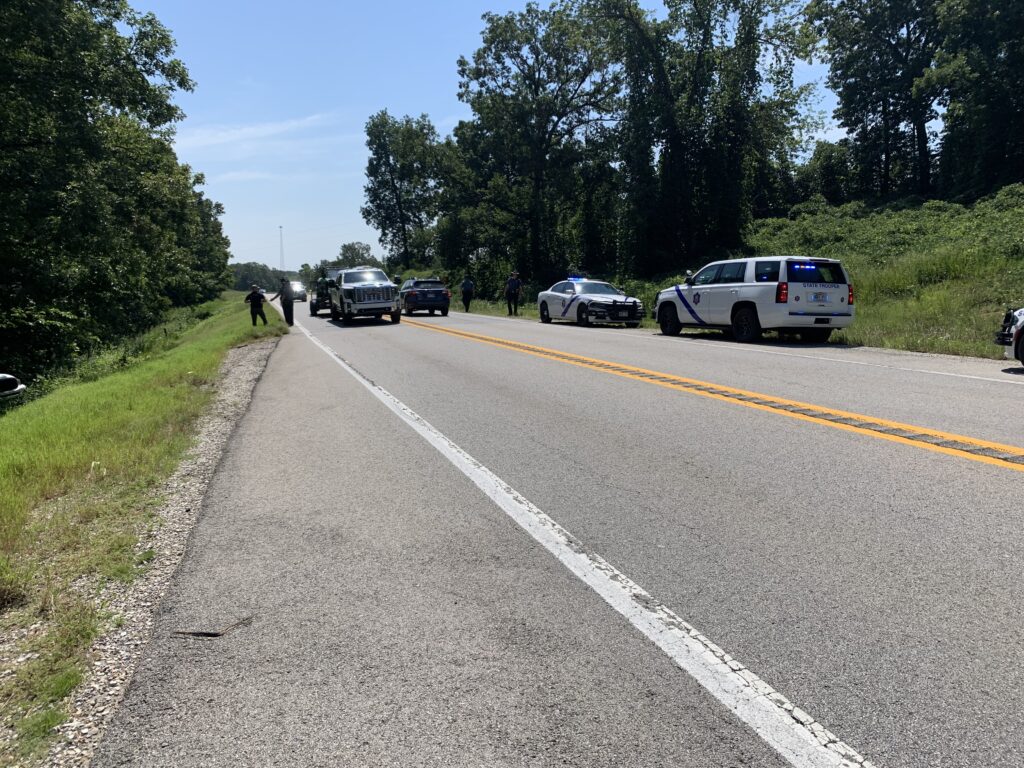 Officers with the Sharp County Sheriff's Department, Hardy Police Department, Highland Police Department, Cherokee Village Police Department and Arkansas State Police responded to the incident.
Martin is being held in the Sharp County Detention Center. An investigative hold has been placed, charges of possession of firearm by certain persons, felony fleeing and hold for other county and state agencies are listed at this time with more charges pending.