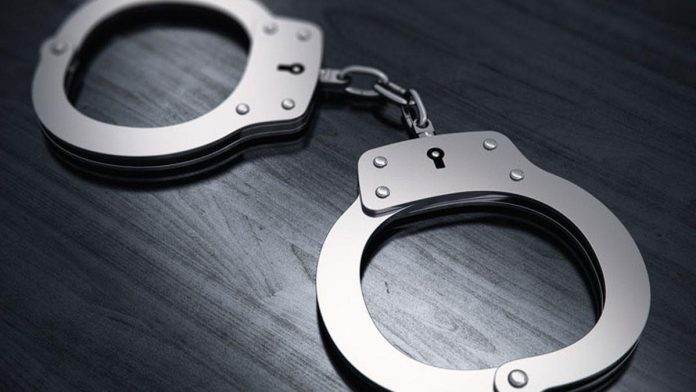 A Sharp County man is facing 10 counts of sexual assault in the second degree, a class B felony after an affidavit for warrant of arrest was filed Oct. 11 for 38-year-old Robert King of Cave City.
According to the affidavit, the charges stem from a series of incidents reported in March when Special Agent Robby Stewart received an email from the Crimes Against Children Division citing concerts King may have been sexually inappropriate with one or more juveniles he had access to. 
The complaint stated the assaults took place between August of 2019 and March of 2022.
Stewart conducted a series of safety interviews with several children referred to as JV1, JV2 and JV3 who stated King had been sexually inappropriate with JV1 and the abuse had been ongiong for at least three years.
Although the level of knowledge of the severity of the assaults to the victim JV1 varied by the ages of the children who are all under the age of 18, each provided similar stories of seeing King force JV1 to routinely share a bed with him.
One of the children interviewed stated the primary victim could be heard telling King to "… stop it" on at least one occasion.
In speaking with Stewart, he was told King had told one of the children to lie in court, but the child stated they would not lie for him.
A witness also submitted a letter for custody change and, in the letter, stated as a child, the individual had lived with King for approximately a year but left the residence due to being beaten.
The individual also stated they had witnessed bruising on one of the children who was not the primary victim and had taken notice of very inappropriate things happening between King and the primary victim including inappropriate touching and sexual comments being made by King.
As a result, King was placed under arrest and charged with 10 counts of sexual assault in the second degree, a class B felony and resisting arrest.
Bond was set at $50,000 and he has since bonded out. A no contact order has also been filed preventing King to speak to the victim, witness or other children he formerly had access to.