The Independence County Sheriff's Office announced the loss of Deputy Frank Ramirez while on duty Nov. 18, 2021.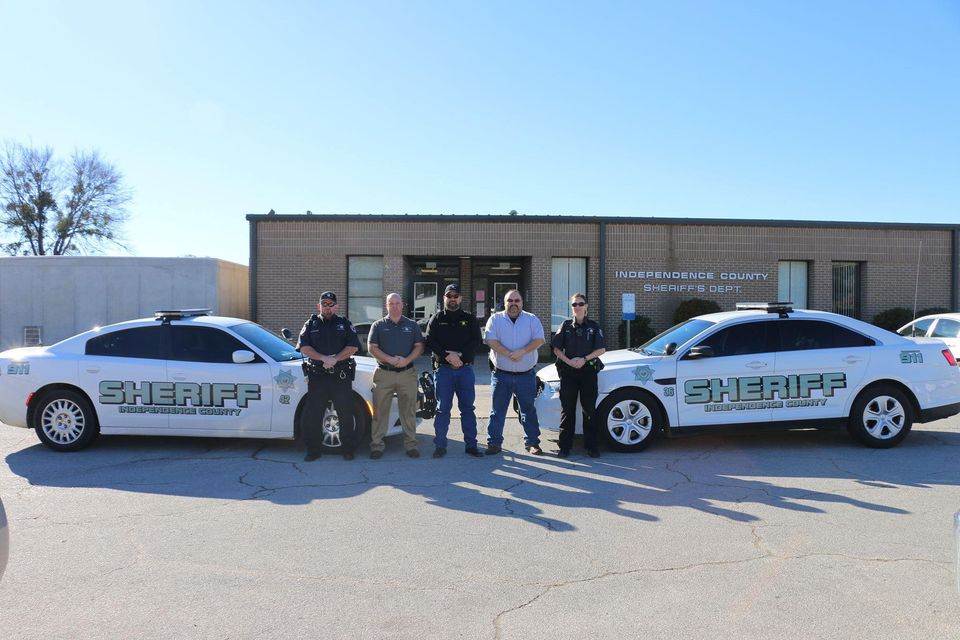 "Hero Down. We are devastated to report that Patrol Deputy Frank Ramirez #121 was killed in the line of duty early this morning," the Independence Sheriff's reported. "Patrol Deputy Ramirez was involved in a one vehicle accident and succumbed to his injuries. Ramirez was married with two young children. This is a time of tremendous grief for our agency, his family, and our communities. Pray for Ramirez's family blood and blue, our community, and our department! #121, Rest Easy. We've got the watch from here," the Department wrote.
Funeral arrangements for Independence County Deputy Frank Ramirez have been made. Visitation will be Monday, 11/22/21 from 4:30 to 5:30 p.m. for family and 6:00-8:00 p.m. for other caring friends and coworkers at Roller Crouch Funeral Home at 510 East College Street in Batesville, Ark. Officer Ramirez' funeral will be held Tuesday, 11/23/21 at 2:00 p.m. at the University of Arkansas Community College at Batesville (UACCB) Independence Hall, 2005 White Drive in Batesville. Burial will be at Roselawn Memorial Gardens Cemetery.
An account for Fallen Deputy Frank Ramírez's Family has been set up at the Bank of Cave City for anyone wanting to make donations! ALL donations made will go directly to Fallen Deputy Ramirez's wife and two small children! Any donations may be made to the Frank Ramirez Benefit account.