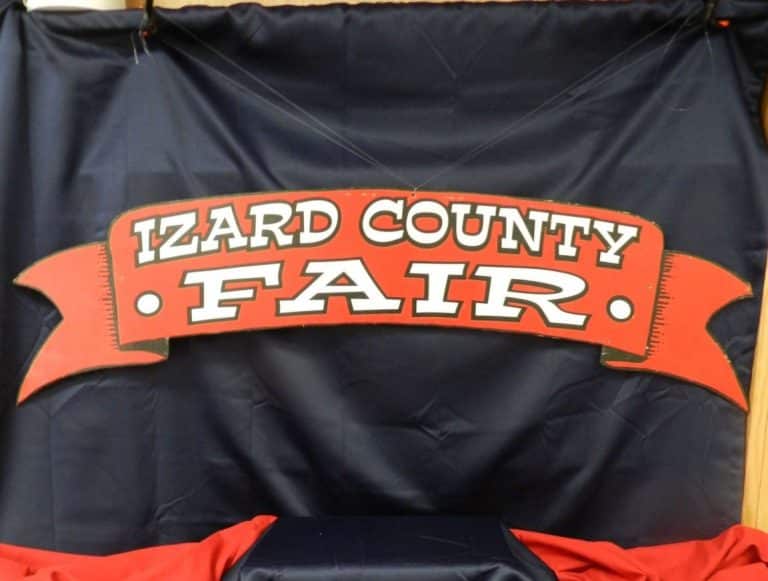 The 2021 Fair Schedule is posted on Izardcofair.org.   For a detailed list of events, please review the schedule that has been posted on the fair website.  Livestock shows including goats, sheep, horses, and cattle will be going on inside the barn starting Tuesday 3rd.  The annual 4-H Poultry Auction is slated for Friday, August 6th. Make plans to attend this auction to show support to our 4-H children by purchasing some of their chickens.  The Creative Arts Building will be open Friday, August 6th so the public can view the handywork that the residents of Izard County have created this previous year.   Saturday, August 7th will be arts and craft pick up and photo opportunities from 10:00am to 12:00pm for the Best of Show inside the arts and craft building.    The Saturday outside events have a Fat Hog Auction and livestock awards scheduled.  
Kelly Russell, Izard County Extension Homemakers Council President, encourages the public to come out to the fairgrounds to show support to all the 4-H children and other school age children who are showing livestock and to view the arts and craft projects made by the children and all residents of Izard County. Russell proudly represents the Extension Homemakers Council in the time-honored tradition of EHC hosting the Arts and Craft Building. Russell is quoted as saying "Growing up in 4-H, and now raising my children in 4-H, and being an Extension Homemaker member makes me proud in keeping the Izard County Fair alive and well." Russell is a fourth-generation family member to be actively involved in participating in the Izard County Fair.
Elizabeth Daigle, Family and Consumer Science Agent for Izard County Cooperative Extension Service, has provided educational and fun opportunities for the 4-H children of Izard County this past year so they will have items to enter in the fair. Daigle has reported that "The 4-H children have worked with such energy and enthusiasm this past year to get projects completed for this year's fair. I am so excited to see the accomplishments of these 4-H members during the last few months."
Izard County Extension Homemakers Council Members will be hosting the Arts and Craft Building, while the Livestock Committee will be over seeing the organization of the outside events. The Izard County Fair Board hopes to see everyone at the 2021 Izard County Fair.