The City of Cherokee Village is rolling out its third Free Dumpster Day event slated for June 26 from 9 a.m. until 2 p.m. at the City Municipal Garage located at 2 Tekakwitha Drive in Cherokee Village.
The event was created as a way to help residents with household cleanups and to curb illegal dumping. According to an event posted by the city on its social media page, materials commonly associated with illegal dumping will be accepted at no charge.
"These specific items include eligible household appliances (Freon-free refrigerators, hot water heaters, stoves, dishwashers, and washers/dryers) and eligible bulky waste (sofas, chairs, mattresses, and box springs).  Any material that falls outside of these parameters will not be accepted," a representative with the city announced.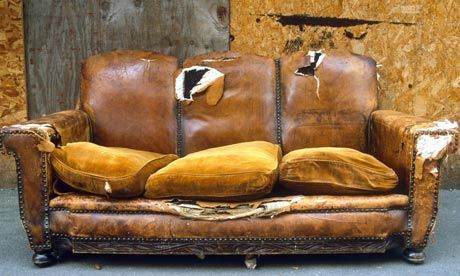 Although many items will be accepted, the city announced there will be some items which are strictly forbidden. "Additionally, the free drop-off event will not accept any tires, paint or electronics. Residents can bring up to two loads per event," the representative said.
In addition to items for the dumpster, residents must also bring a valid identification to show proof of residency such as a drivers license and utility bill. "All loads are subject to inspection and all items must be loaded into the dumpster by the resident. All items must fit inside the dumpster," the representative said. If you have any questions you may contact Cherokee Village City Hall by calling 870-257-5522.